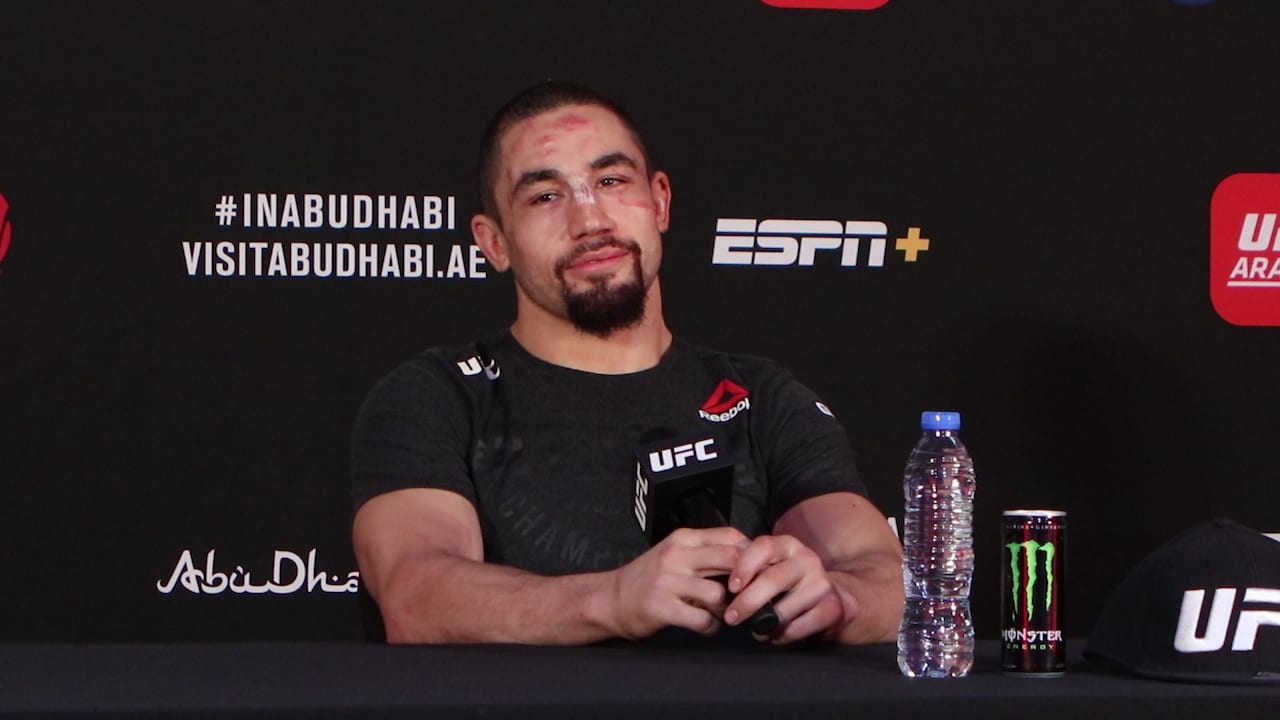 Speaking to ESPN's Ariel Helwani this week, Robert Whittaker outlined how he sees his next move being a fight against either Israel Adesanya, Paulo Costa or Jack Hermansson after defeating Darren Till by unanimous decision on the final 'Fight Island' card last weekend. 
However, UFC president Dana White has identified another possibility: Jared Cannonier, the middleweight contender who is currently on a three fight win streak — with one of those being against Hermansson.
"Two of the top guys in the world," White said to ESPN of the Whittaker-Till clash. "I thought there would be a lot more action, and it ended up being a lot more strategic with guys picking their shots. It wasn't the fight I expected, but it was a good main event.
"It was close. It was a razor-thin fight. I had it even going into that last round."
While the identity of a division's top contender can hinge on various issues like their availability, White seems to have suggested that the hard-hitting Cannonier has earned the right to be in a top contender fight.
"It's so hard to call," White said. "You got Cannonier in there. Do you do Cannonier-Whittaker? That's a really good fight to find out who fights the winner of Adesanya and Costa."
Should this come to pass it would be a blow to Norway's Hermansson. He has won seven of his last nine fights, with the only losses coming to Cannonier and former light heavyweight title contender Thiago Santos. In that time though, he has beaten the likes of David Branch, Ronaldo 'Jacare' Souza and most recently Kelvin Gastelum.
With Adesanya and Costa set to tussle for the title in September a lot of time remains to identify the division's next challenger — and you can expect several of the middleweight division's contenders to put their name in the hat between now and then.
Comments
comments