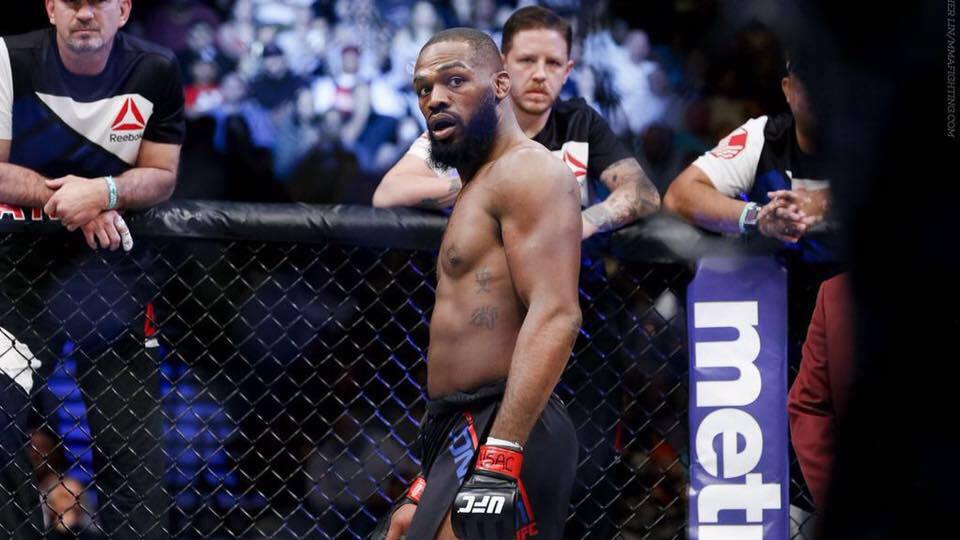 Dana White says he is going to begin talks with representatives of Jon Jones and Brock Lesnar to see if a deal can be made for two of mixed martial arts' biggest draws to face each other on their return from active competition, though any deal will depend on both fighters' status with USADA.
Lesnar is still under contract with the WWE though it is understood that his deal comes to its conclusion this summer, while Jones remains under USADA censure for failing a drug test in the wake of a win against rival Daniel Cormier. That fight was later declared a no-contest and the 205-pound title was restored to Cormier.
Lesnar, for his part, hasn't competed in mixed martial arts since a UFC 200 win against Mark Hunt however this to was rendered a no-contest after Lesnar failed a post-fight drug test.
For any Jones vs. Lesnar fight to be a reality, Lesnar will have to re-enter the USADA test pool which requires 6-months of clean tests before an athlete is deemed eligible to compete. The 41-year-old must also finish (or suspend) his current WWE performance contract. Jones will also need to have his license to fight in California restored.
"Jon Jones is very interested in Brock Lesnar and Brock is very interested in Jon Jones," UFC president Dana White said to TMZ.
"I'll end up figuring that out in the next month. I don't know how that's gonna play out. That's up to USADA."
Comments
comments