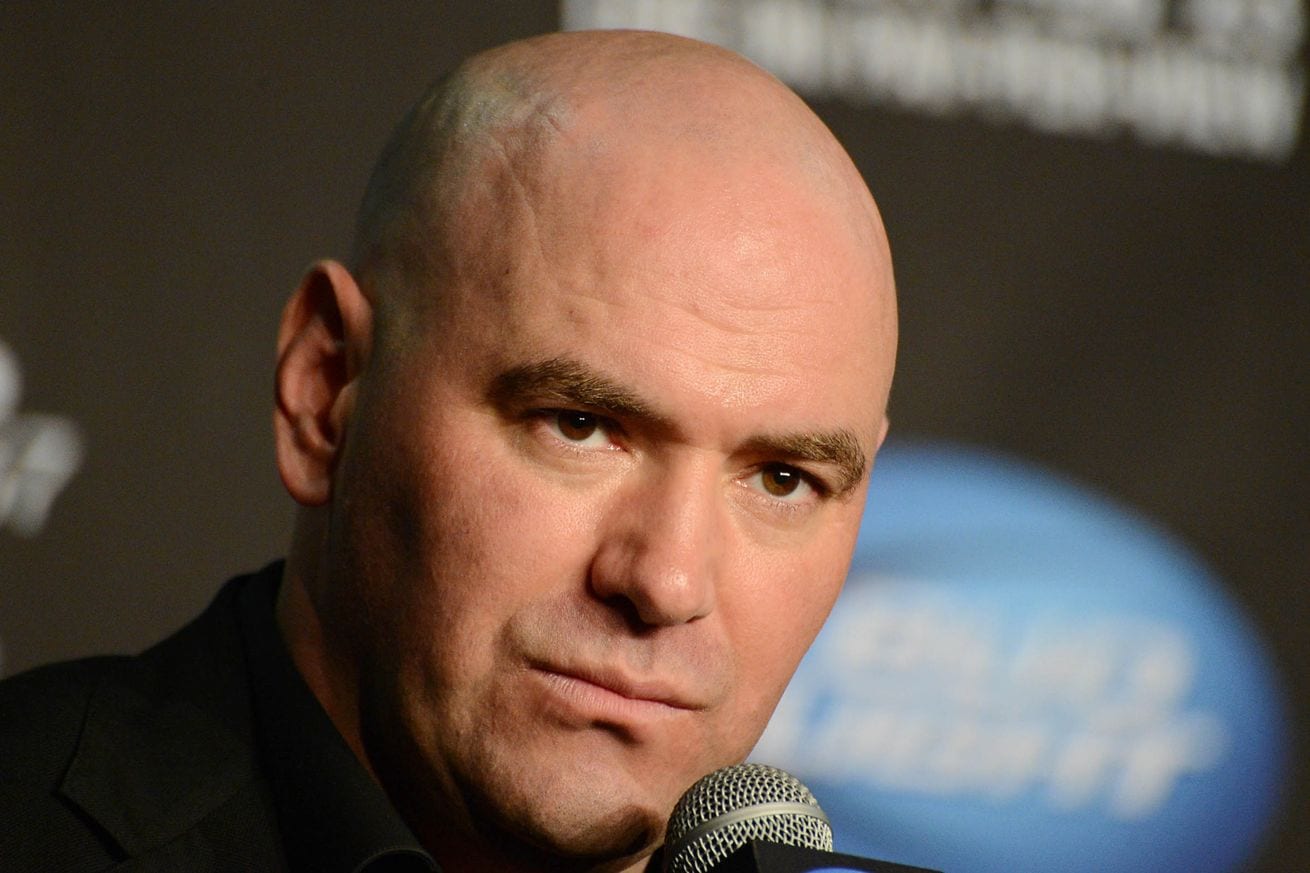 It's fair to say that nearly all fight fans were interested and excited for Khabib Nurmagomedov vs. Tony Ferguson tomorrow night at UFC 209. And, at his heart 'fight fan' is what UFC president Dana White is.
Of course, add in the fact that his promotion had begun investing time and attention into the Russian, focusing plenty of their UFC Embedded Series on his fight week activities, and White's not having a great day.
"The latest is I'm on suicide watch that's what the latest is," White said, speaking with TMZ. "I'm on suicide watch right now, I'm trying to figure this thing out."
Despite attempts to put together a replacement fight for Ferguson to remain on the card, even at one point reaching an agreement with Michael Johnson, in the end it was all for nought.
I was ready and willing!! To make that title weight for last minute. Unfortunately @TonyFergusonXT declined it. Catch ya around next time!

— Michael Johnson (@FollowTheMenace) March 3, 2017
Respect For Your Willingness To Step In. @Ufc Told Me It Wasn't For The Title And It Was For Less Pay. Willing To Fight You For Right Price https://t.co/cSGspjZUei

— Tony Ferguson (@TonyFergusonXT) March 3, 2017
Evidently, things couldn't get made, and the UFC president is left wondering what to do with a fight that has now been cancelled four times.
"It's obviously a huge blow, and I don't know right now," White said at a press conference to hype Georges St-Pierre and Michael Bisping's fight. "We've got to get through tomorrow night and do the fight, and then I'll figure out what's going to go on with those guys."
Comments
comments