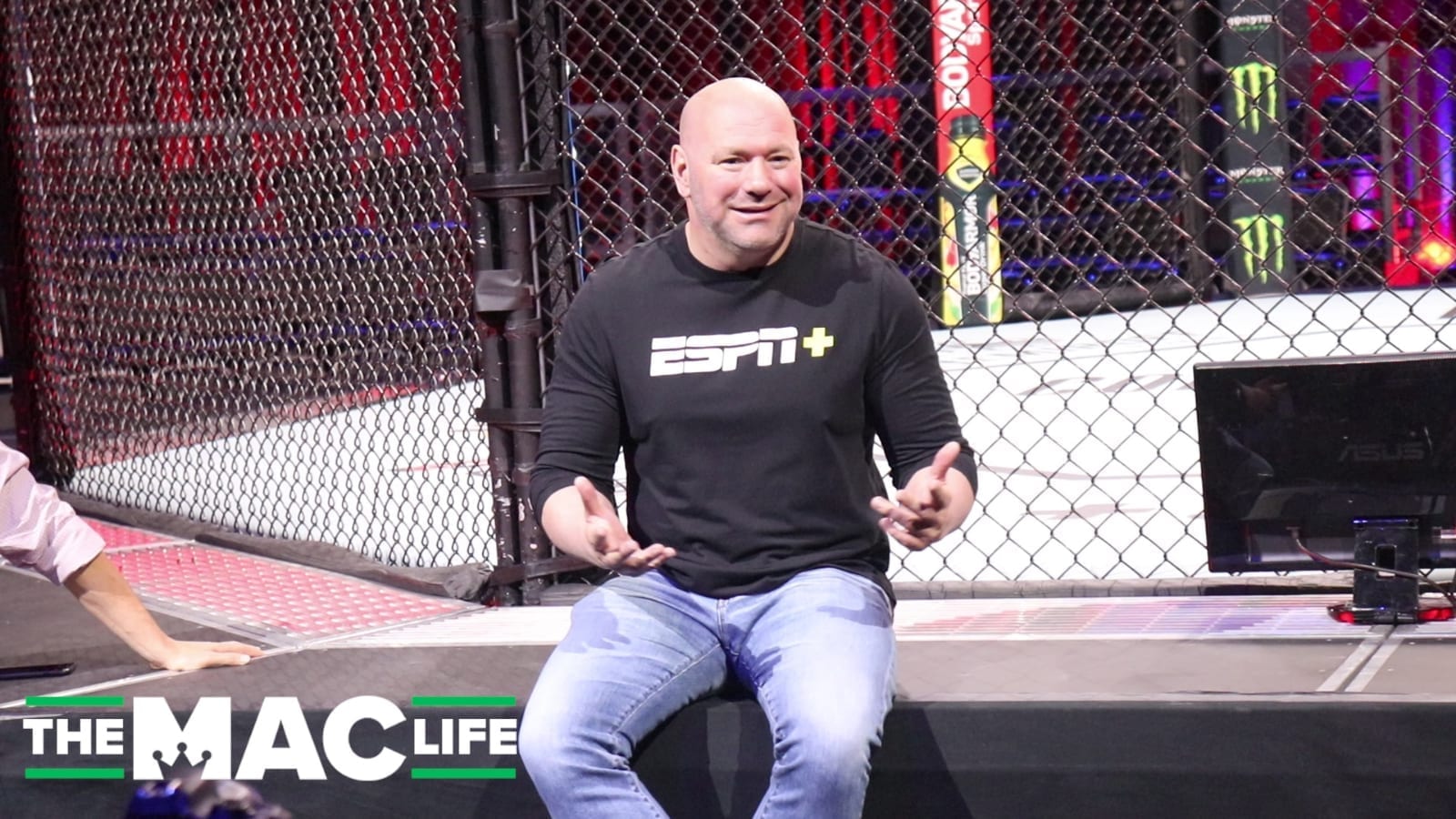 For a while, it had seemed basically a sure thing that we'd see Kamaru Usman defend his title against Colby Covington at Madison Square Garden later this year.
Then, on the same day as UFC 242, the UFC announced it would actually be Jorge Masvidal meeting Nate Diaz as the headliner, and Covington vs. Usman apparently slipped away. During an interview with ESPN to announce Masvidal vs. Diaz, UFC president Dana White alluded to issues behind the scenes being the reason for the 170 pound title fight to be scuppered.
"Remember this, I put on fights for a living, that's what I do," White said. "When I go out and tell you we'll do this guy versus this guy … if it doesn't happen, it's not me. I'm out there trying to make fights. I just got Diaz – Masvidal done, which is unbelievable. What guys say publicly and what goes on behind closed doors are two different things.
"The thing about me is, I don't wait for anybody. I don't care how big a star you are, or what your situation is, I have a fight at MSG. People want to go, people want to watch the fight, people want to buy tickets. We move. We roll. You either get on board or you get left behind and we'll talk to you later on down the road."
–
Comments
comments