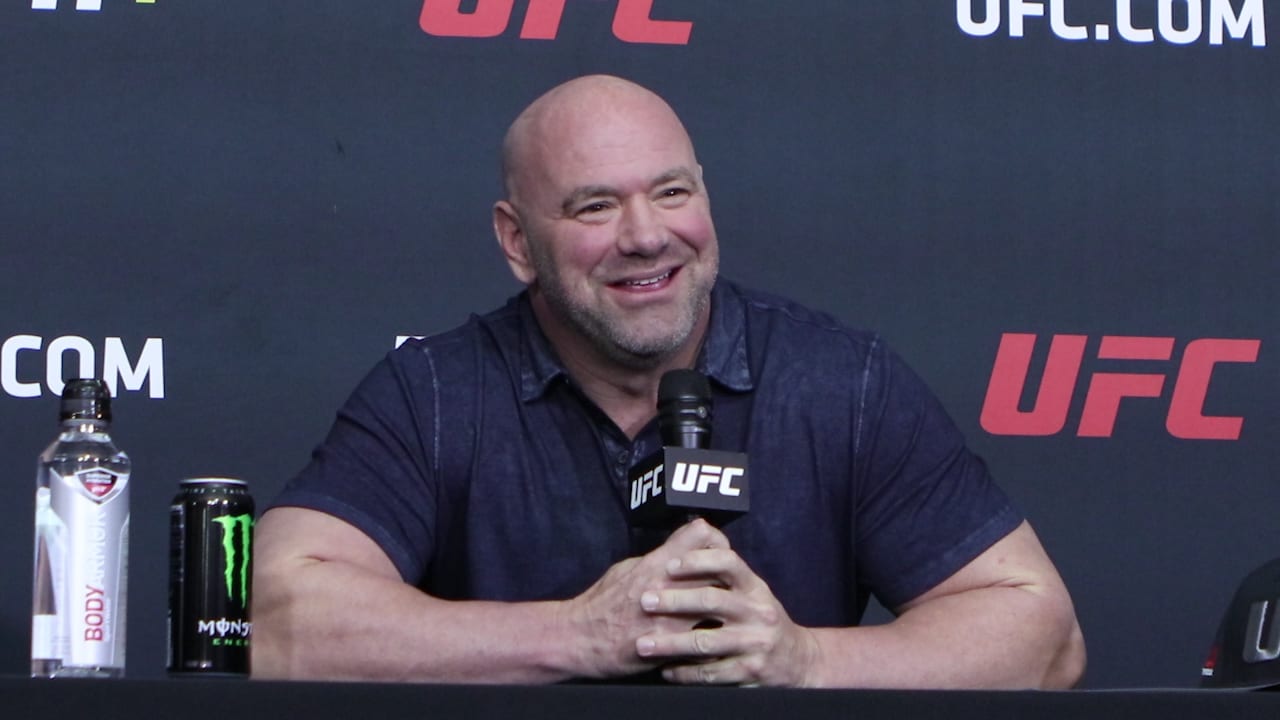 Dana White just gave a hint that fighters could have something to look forward to in the future.
In an impromptu question and answer session on a social media post by Karyn Bryant, White was asked by a fan if UFC athletes could ever expect to see some sort of health benefits once their athletic careers come to an end. While the UFC president didn't go into detail, he did shoot back a one-word answer that has plenty of people watching in anticipation.
"Will the UFC ever offer their fighters full-time health benefits so they can have them after their careers are over and possibly deal with life-altering issues from fighting (?)"
"Soon," responded White.
While there isn't much detail for fans to sink their teeth into, any move to give athletes help after they hang up their gloves would no doubt ring around positive reactions for the UFC. Many a combat sports star has gone broke after their athletic primes have expired and, particularly in boxing, we see fighters hang around far too long and taking unnecessary damage.
Should the UFC help fighters with post-career costs, that would rightfully earn some plaudits.
Comments
comments