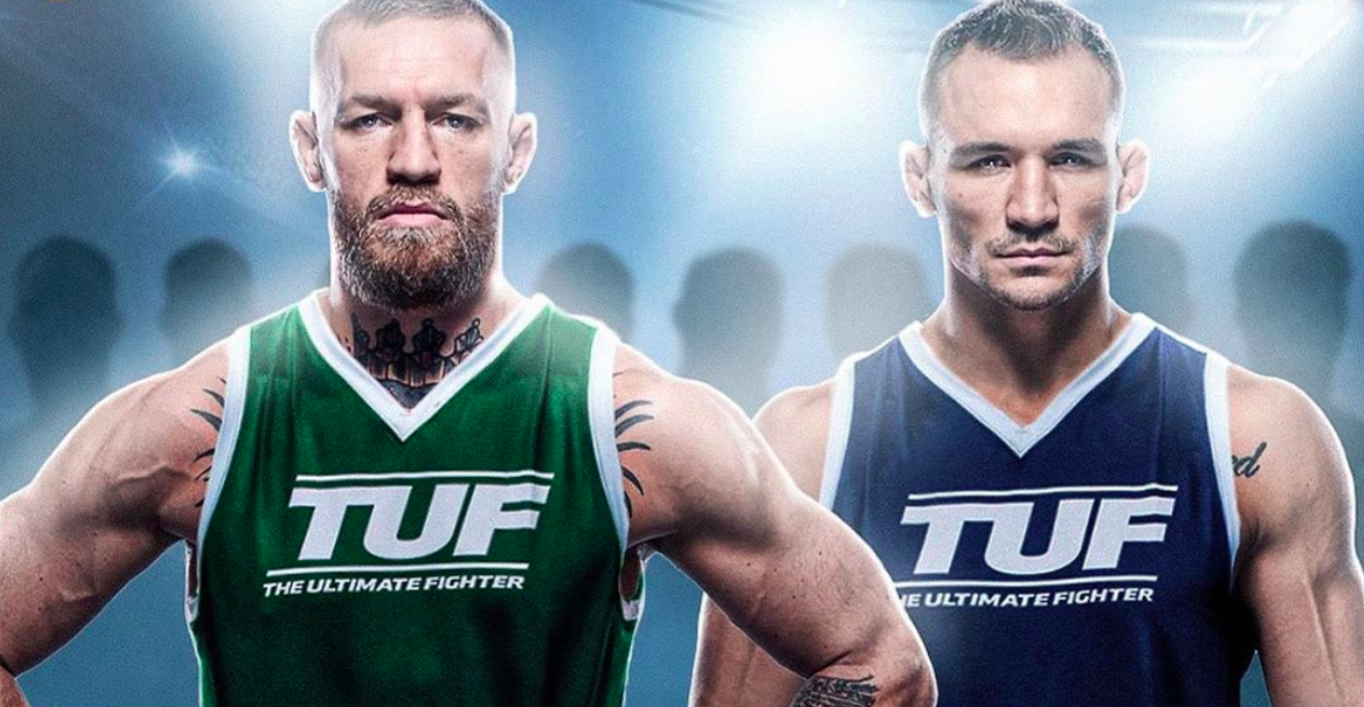 Conor McGregor and Michael Chandler will fight in 2023 — but Dana White isn't sure exactly when.
The two rivals are currently locking horns in Las Vegas as competing coaches on the 31st season of the UFC's long-running reality series 'The Ultimate Fighter' ahead of a showdown in the cage which is expected to be the most watched combat sports event of 2023. As of yet, though, a date has yet to be formalised for when the fight will take place, and as Dana White said during an interview with Pat McAfee, there are a few more details that will need to be ironed out.
"We're still working on that and figuring that out,' said White. "There's a lot of work to do on the Conor fight still. They're going to fight — when, isn't guaranteed. When, what weight class, what are these guys doing. Conor's filming this season of The Ultimate Fighter with Chandler, but Conor's still coming back from that shin break. There's still a lot of questions and ifs, and we don't have answers yet."
Filming is currently underway for the McGregor vs. Chandler season of TUF (which features longtime McGregor training partner Lee Hammond as well as SBG veteran Brad Katona), with the show set to debut on ESPN in late May and be broadcast on following Tuesdays. The show will run for most of the summer, meaning that a target date for around late August or September would appear to make sense, on the surface at least.
Both fighters have expressed an interest in the fight taking place at welterweight (170-pounds) rather than the lightweight division they  primarily compete within, though White in comments recently refused to rule out 155-pounds. But as White said to McAfee, the uncertainty about which weight class the fight will take place in suggests that the door is open to the fight being at 170 where McGregor holds wins over Nate Diaz and Donald Cerrone.
The show is McGregor's second stint as a TUF coach, having previously done so in the summer of 2015 opposite Urijah Faber just days after defeating Faber teammate Chad Mendes for his first UFC world title at UFC 189.
Comments
comments