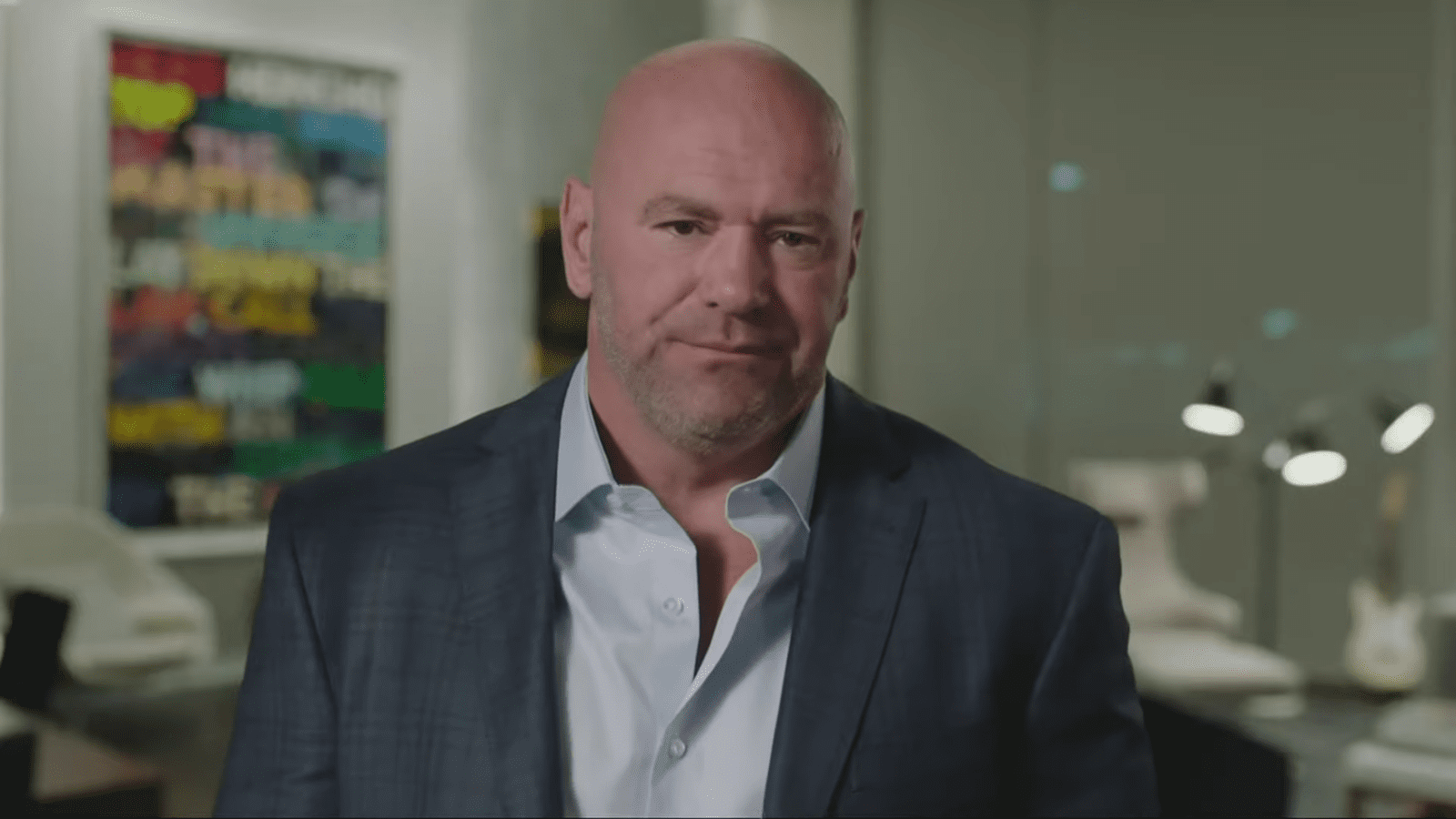 This week, UFC president Dana White oversaw another sea change in the still-developing landscape of mixed martial arts when it was announced by the fight league's ownership group Endeavor that it was to purchase the WWE and combine it into one publicly-traded company. But according to White, don't expect too much to change.
As soon as the move was announced, first via a CNBC report on Sunday and then by an Endeavor press release on Monday, fans of both leagues wondered aloud what this might actually manifest as in a programming sense. Could we see more crossover attractions? Will Conor McGregor be the one to end Roman Reigns' winning streak? Is there anyone on the WWE roster who could do a Brock Lesnar and have crossover success?
But speaking the Associated Press, White says that any developments will mainly occur behind the scences.
"You have the power of the fan base of the WWE, you have the power of the fan base of the UFC, and you have the power of the viral. I don't even know what the hell this thing is yet, the viral ability and whatever that fan base is going to be for Power Slap and we can reach all these people in so many different ways," White explained. "There's just a lot more resources now.
White, who described WWE chief Vince McMahon as a "savage" when the deal was confirmed on Monday, added: "WWE has a lot more resources. It's a phone call away now. All they've got to do is pick up the phone and say, 'Hey, how did this happen? I need this' or 'I need this contact' or 'how did you do this?' and you all work together to make sure that everybody wins.
"The difference between the UFC and the WWE is you look at the WWE and they have an entertainment value and they have these guys that are incredible athletes that go in there and do their thing," White said. "It's well known that it's scripted. When you look at the UFC, this is as real as it gets, that's our tagline.
"You have these guys that are incredible athletes, they have to be well-rounded and well-versed in all these different aspects of martial arts. Then you have the entertainment side of it too, but it's real fighting. It's real. There are no predetermined outcomes in the UFC. There won't really by any type of crossover."
Comments
comments