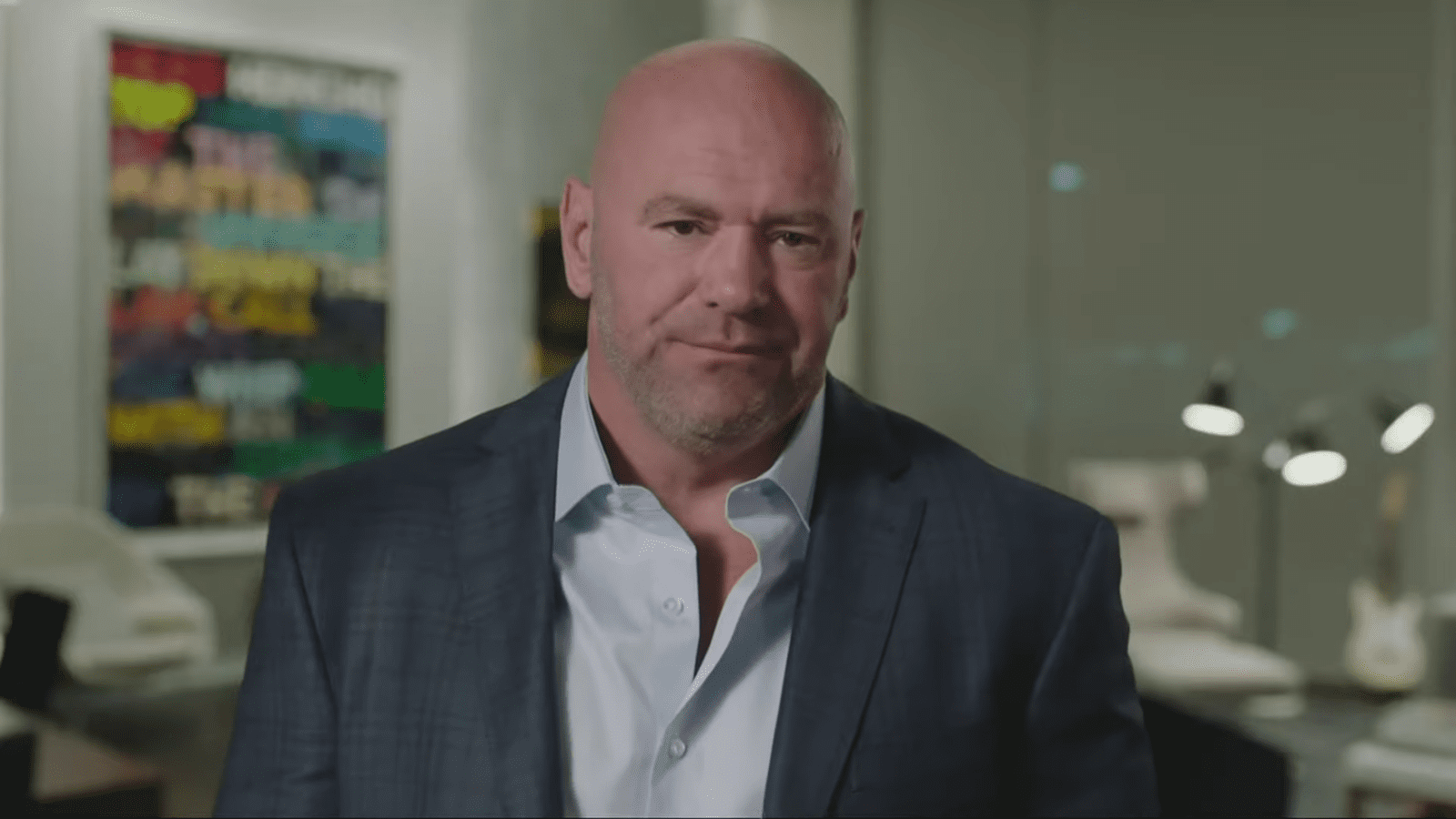 Tonight, UFC president Dana White spoke at the Republican National Convention to announce his support for personal friend Donald Trump.
During his speech, White touted the current President's support for first responders, as well as his desire to see sports and entertainment return as quickly as possible following the coronavirus pandemic as evidence viewers should vote to re-elect him later this year.
"Before the pandemic … we weren't facing the lawless destruction that now is occurring in a few of our great cities," White said. "It blows my mind how quickly some of the leadership in this country has forgotten the critical role first responders play in our society. Police departments, and other law enforcement, and even some fire departments, have faced opposition from many in this country. But they are always the people who are asked to step up when things are at their worst and put themselves at risk. That has certainly been the case during this ongoing pandemic.
"Come on, America. Defunding these vital positions is not the answer. The first responders have always taken care of us. And now, more than ever, we need to take care of them."
White previously lent his support to Trump prior to the president's win in 2016, repeatedly sharing the fact Trump had supported and helped the UFC when few others would. Earlier this week, White shrugged off concerns fans could react poorly to his speaking on behalf of the controversial leader.
"While we certainly have experienced a ton of negativity in 2020, President Trump's mindset is to work tirelessly to find solutions to problems and help restore America," White said tonight. "He did it once, and I'm telling you right now, he will do it again. And remember — President Trump may be the only president in modern times who has actually done everything he's said he would do during his campaign.
"… Ladies and gentlemen, let's reelect President Trump, let's figure out what the problems are and continue to find solutions to those problems, then let's get to work."
Comments
comments