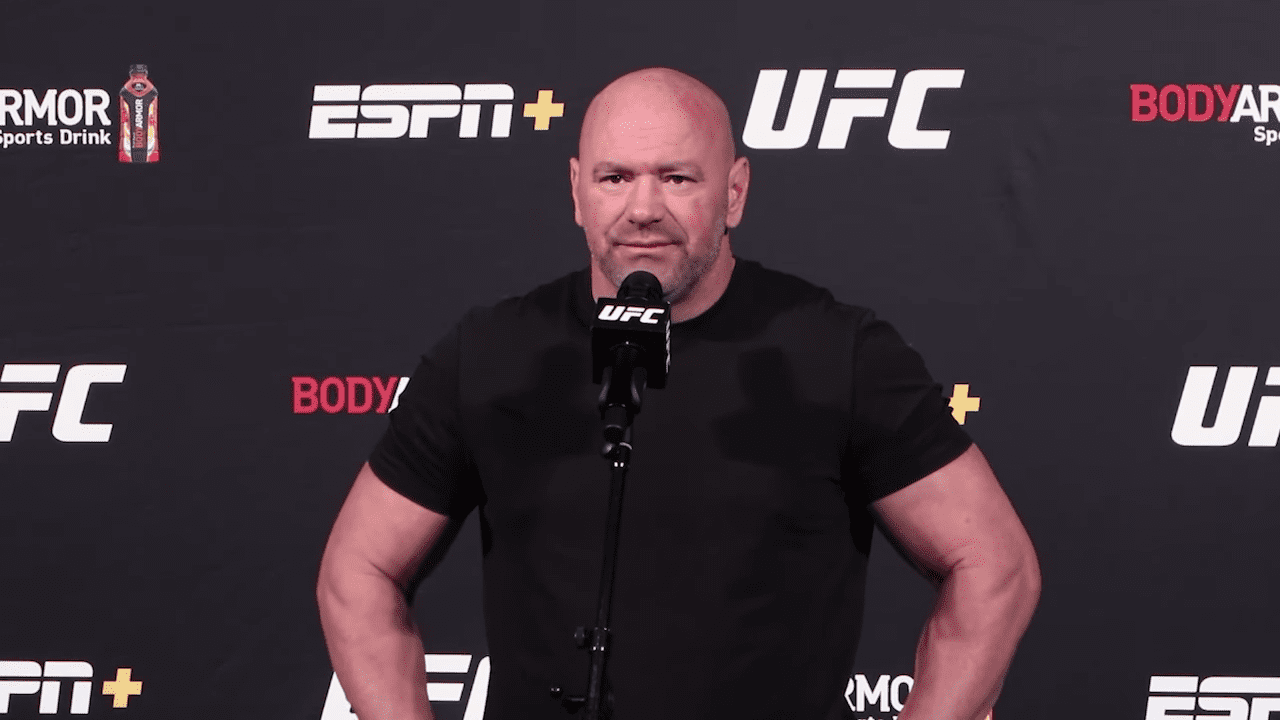 Donald Cerrone's defeat to Alex Morono last weekend has appeared to have finally raised questions over the long-time veteran's future.
Cerrone was finished by Morono via TKO in the first round, and in truth looked as if he had started to feel every bit of his 38-years, with him noticeably slower than the younger man. With Cerrone's defeat, and in particular the streak of six fights without a win, most of the reaction on Saturday night was should he continue on fighting.
In Cerrone's own mind, there was no ambiguity to that question, as he told ESPN he would definitely compete at least one more time.
"Absolutely not [my last fight]. No way. I'll never go out like this," Cerrone said. "I will, 100 percent I'll know [it's the last fight] and I'll come in and shit hopefully I go in whipping ass right off. There's no way I'd end like this. I couldn't let my legacy end like this.
According to UFC president Dana White, he's happy enough to agree to that arrangement.
"So Cowboy, again, steps up. Diego falls out of the fight, he steps up, and takes a last-minute replacement, co-main event," White said, speaking with TSN. "What he wants to do — he accepted the Digeo fight because they both said they would fight at 170 — he wants to move down to 155-pounds and get another fight, and I'm going to let him do that."
White did note in the interview, however, Cerrone needs to show something different should he want to compete on after that.
"Yes," White said immediately when asked if it could be Cowboy's last fight.
Comments
comments