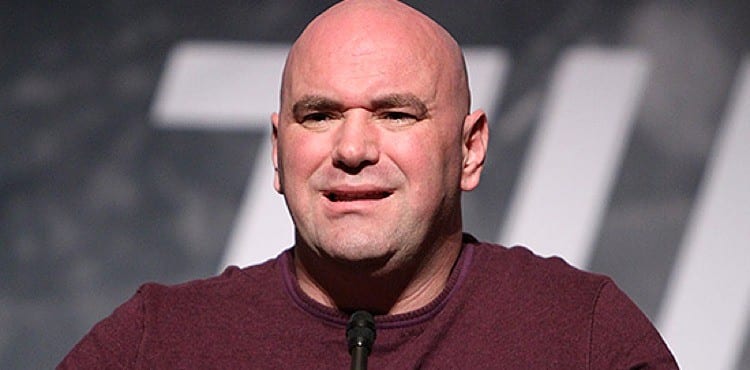 The UFC might be putting a lot of stock in the heavyweight sensation Francis Ngannou, but UFC president Dana White doesn't want you to think he's favouring him over the champion Stipe Miocic.

Miocic had mentioned that he believed the promotion wanted Ngannou to win so as they could find their latest big star. But while White won't deny that Ngannou is an exceptional fighter, he won't agree to Miocic's statements that the company wants a specific winner.
"When you have a guy like Francis Ngannou that comes out and is who he is and does what he does and you make this fight, all fighters are paranoid. They're all paranoid," White said, speaking on the "Toucher and Rich" show. "How can I make Stipe lose? Only Stipe can make Stipe lose. We put together the fights with the best fighters in the world and they go out and whoever wins, wins and whoever loses, loses. It's up to Stipe.
"It's not up to me whether Stipe wins or loses."
In fact, White actually — despite some professional disagreements — feels Miocic is a nice guy.
"Stipe is one of the nicest guys in the world. I like this guy," White said. "We've butted heads professionally as far as business goes in the last year and a half but other than that he's a super nice guy. But I butt heads with everybody at some point professionally at one point or another. I don't wish anybody to win or lose.
"The only time I've had that 'god I hope he gets his ass kicked' is Tito Ortiz. Me and Tito Ortiz had a horrible relationship. We went back a long way, we completely hated each other, we were very public about it but there's no other fighters like that, that I feel that way about. Luke Rockhold and I don't have a great relationship either. But no, [Miocic is] completely off base on that one."
Comments
comments