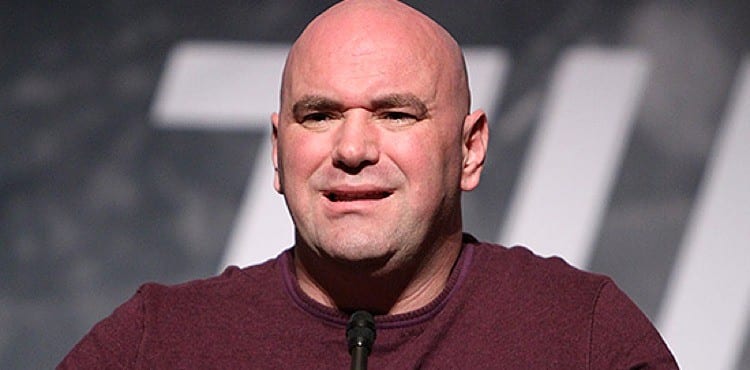 UFC president Dana White says any rumours of Conor McGregor vs. Donald Cerrone are completely off base.
Earlier this week, on the back of an impressive performance against Mike Perry in Denver, Cerrone took to his social media to insinuate he was waiting on the Irishman to sign a fight contract and for them to meet in the Octagon on their next outing.
Speaking with TMZ Sports on the weekend, White refuted those claims, and once again pointed to the Nevada State Athletic Commission hearing later this year as roadblock before any fights are made.
"That's not true, absolutely not true. Obviously that's the fight that Cowboy Cerrone wants but that's not true," White said.
"We haven't even thought about an opponent for either one of those guys yet. Those guys go before The Nevada State Athletic Commission in December then we'll know what's up. We're not even thinking about it, it's not even worth talking about because we don't know how long the suspensions going to be, what fines it's going to be, we don't know the penalties yet.
"So you can't even think about fights until you know what the penalties are."
Comments
comments