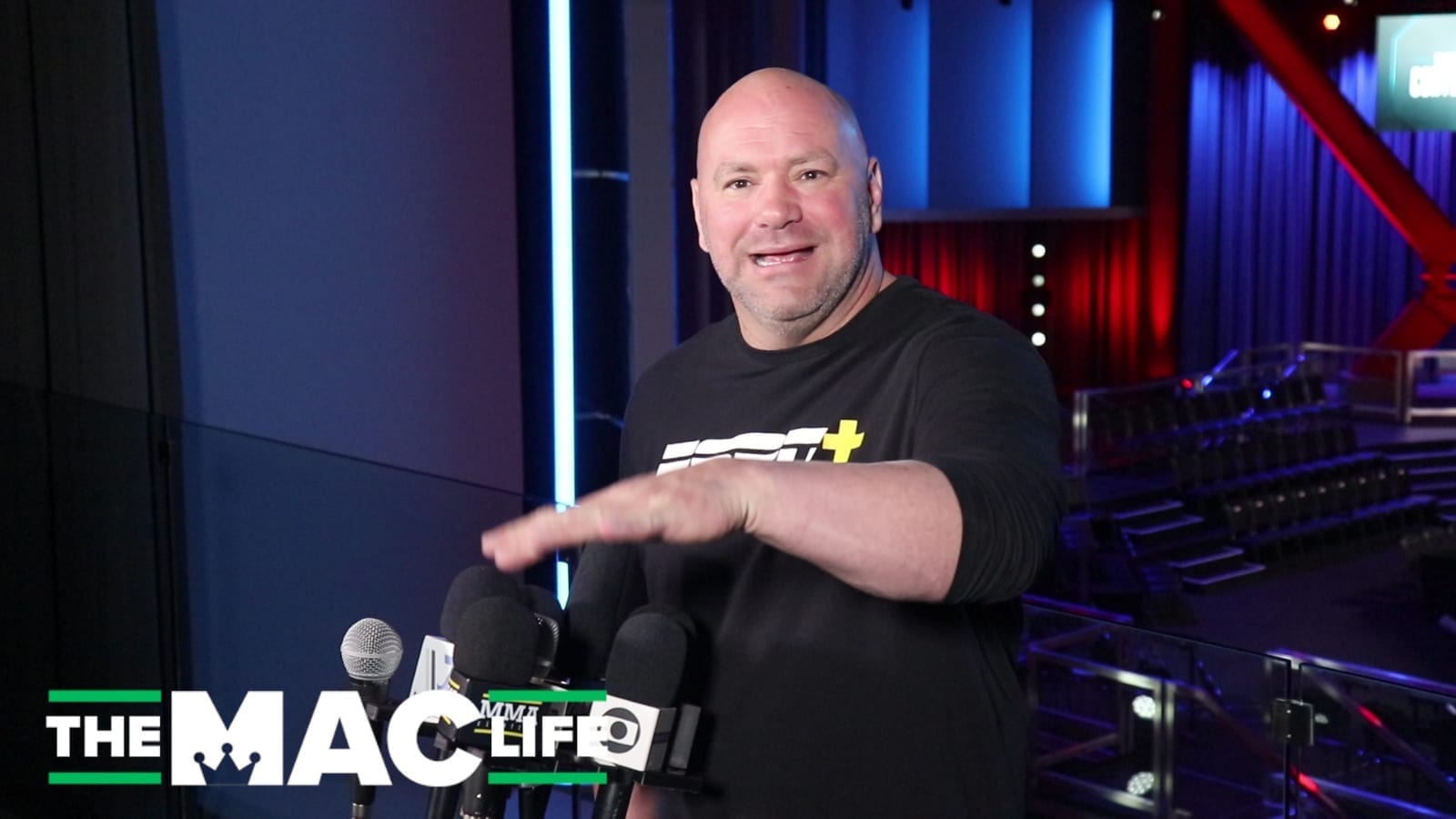 Last night at Dana White's Contender Series, UFC president Dana White handed out two contracts to Yorgan De Castro and Punahele Soriano after stellar performances.
But, while few would begrudge De Castro or Soriano for getting an opportunity in the top mixed martial arts promotion, many were stunned by White's decision to not award Englishman Brendan Loughnane a contract after a great three round performance.
According to White, who spoke about the fight on the broadcast after his fight, he was dismayed by Loughnane's decision to go for a takedown in the last ten seconds of the contest.
"Great fight," White said. "Both durable, tough guys banging it out. I have to give Brendan credit — he fought a guy who's been a champion in two different [promotions]. But let me tell you what you don't do: you don't come here, you don't fight that type of fight, and you don't go for the double leg with 10 seconds left in the fight."
White was even caught on camera throwing his pen on the table after Loughnane's move, and shared his frustrations afterwards, saying that going for a takedown in the dying seconds of a fight wasn't what he wanted to see.
"When you get on this show, this is it, this is your opportunity to show me what you have," White said. "You have to go bell to bell. Knockouts, submissions, whatever it is, you have to go for the finish.
"I think that this kid is talented, I think he's got a ton of heart, and I think he's eventually gonna be in the UFC," White said. "Just not tonight."
Brendan Loughnane was urinating blood after his win last night on Contender Series. (Video courtesy of his IG: https://t.co/asJIhW369U. H/t @mma_kings) pic.twitter.com/7naeuP4IWQ

— Ariel Helwani (@arielhelwani) June 19, 2019
–
Comments
comments