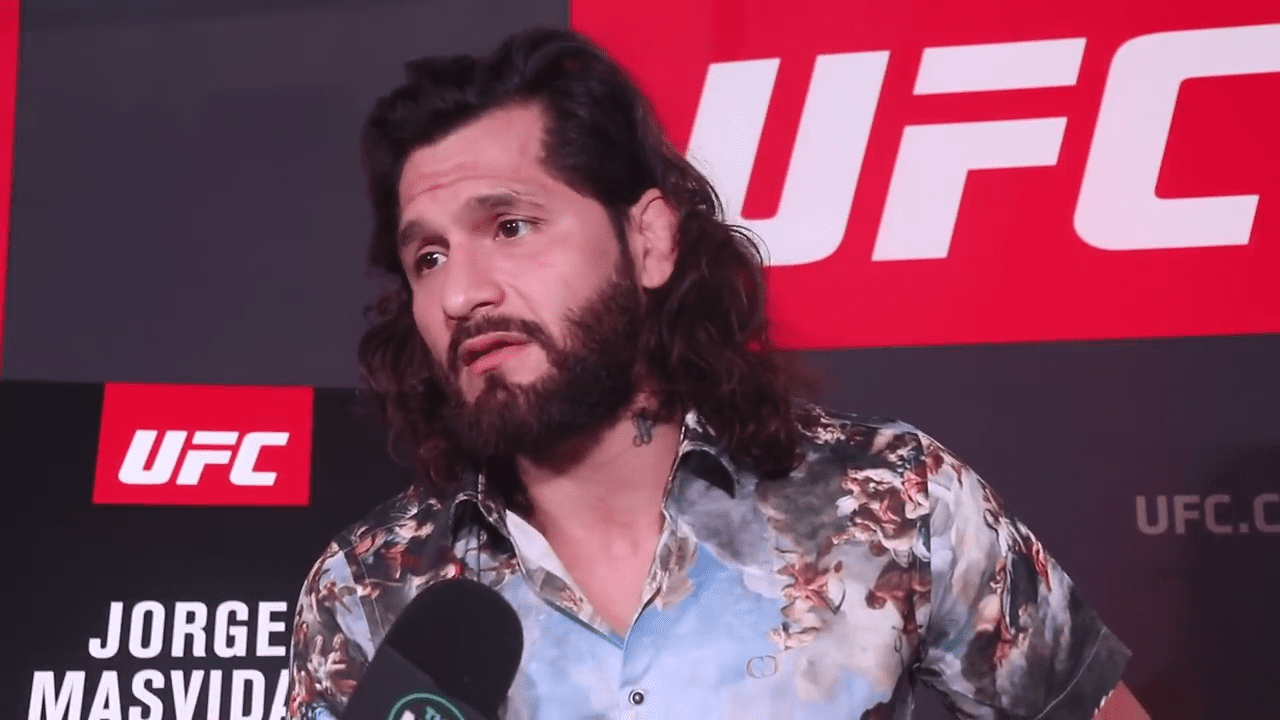 Since Ben Askren's arrival into the UFC, he's earned himself plenty of fans with his charismatic trash talk and general mockery of his fellow UFC fighters.
One person who is emphatically unimpressed with Askren's shtick, however, is UFC 239 opponent Jorge Masvidal. Masvidal and Askren have already made it clear they're not impressed by the other's demeanor, and look likely to draw as much attention to their contest as headlining act Jon Jones and Thiago Santos.
But while Askren might be well aware of the benefits of talking to promote a fight, Masvidal is making it clear he doesn't find it endearing or amusing at all.
"I want to break Ben's face on a personal note, you know?," Masvidal said, speaking with BJPenn Radio. "I want to hurt the dude, man, but I don't want to take him out or anything, I just want to beat his ass for as long as I can. Beat him to within an inch of his life and then let him recover and then do that again, as many times as I can, so that I utterly break him.
"I met Ben a long time ago and he's just one of these dudes that just talks man, you know? Goes to a gym and talks about a session that he had with somebody. Like, man, he got no respect for yourself or your fucking teammates, shit like that. But it's the new age shit like we've talked about. These guys will say anything to get a like on Facebook, to get a re-post on Twitter. They'll say anything, they'll sell their mother out. They have to just to ignite that buzz."
Comments
comments