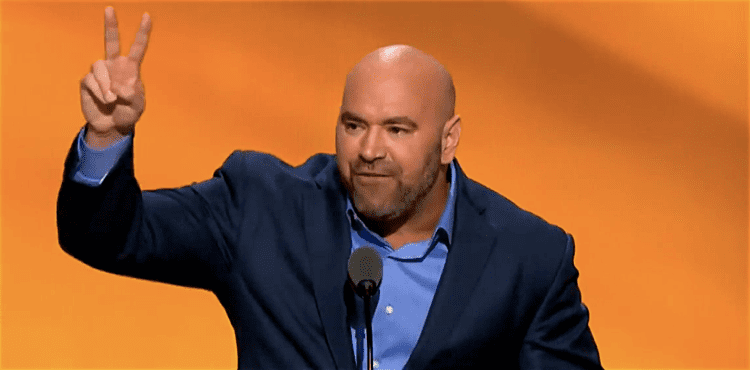 With the trade with Demetrious Johnson and Ben Askren has been confirmed, UFC president Dana White is quick to let folks know there are no hard feelings between himself and Johnson.
For years, Johnson ruled the UFC flyweight division, accruing 11 title defenses before losing a controversial decision against Henry Cejudo earlier this year. Despite the impressive — and record breaking — title streak, things between Mighty Mouse and the UFC never really seemed to gel, with White and Johnson publicly clashing over potential fights with T.J. Dillashaw.
Still, with Johnson heading to the shores of ONE Championship, White seems ready to give Johnson credit and let bygones be bygones.
"The kid broke the record for most title defenses," White said, speaking with TMZ. "I feel like he never really got the love and respect that he deserved from the fans. I don't know if he was always thrilled being here, so hopefully he's a lot happier where he's heading now. His long time trainer and coach is an executive over there so it might work out for him."
As of yet, no date has been set for Johnson's debut in his new promotion, but reports have suggested it could be as soon as January or February of next year. In his absence, the UFC's 125-pound division's future looks uncertain, with champion Cejudo said to be facing bantamweight champion T.J. Dillashaw next time out.
Comments
comments