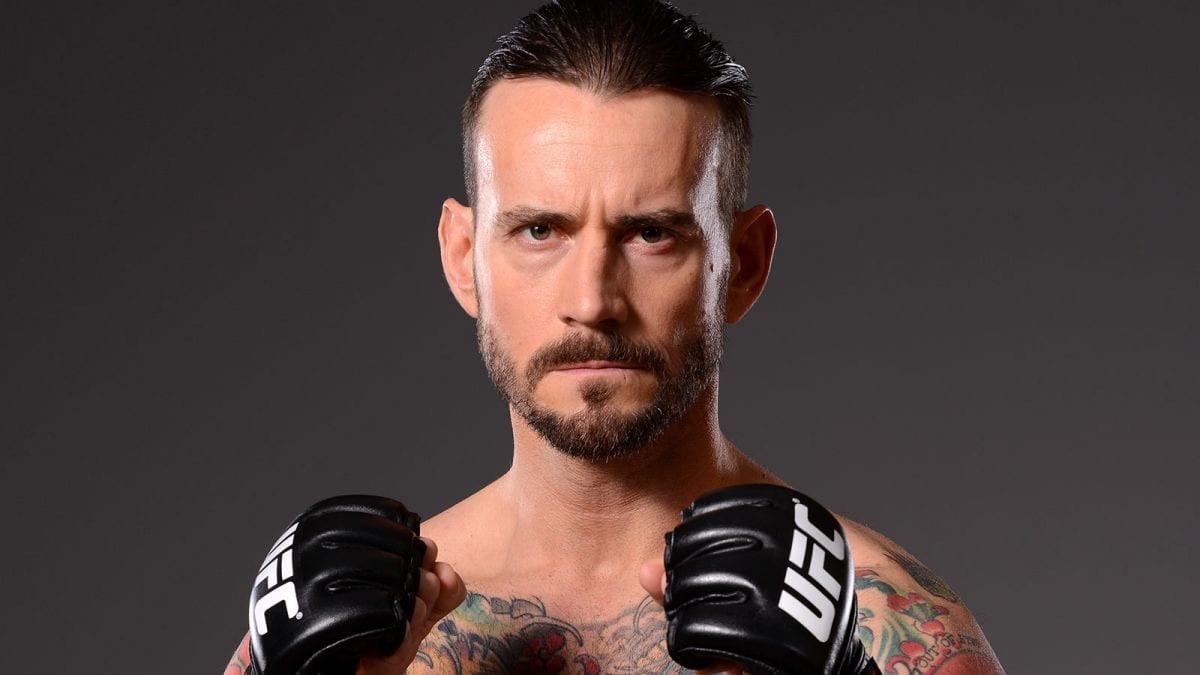 CM Punk's placement on the main card of UFC 225 Chicago has divided several sections of the MMA community.
Joe Rogan, the man who will likely be in the commentary booth for Punk's sophomore UFC outing, recently described the former professional wrestler's placement on the UFC event in his hometown of Chicago as being "crazy", particularly when you consider that Punk will appear on the main card ahead of the #2 ranked fighter in the heavyweight division, Alistair Overeem.
UFC president Dana White doesn't see a problem.
When asked about CM Punk being billed ahead of a veteran multiple title-winning fighter like Overeem, White offered an explanation.
"Listen, when Alistair Overeem sells as many pay-per-views as CM Punk does, we can argue."
Interestingly, CM Punk's UFC debut in September of 2016 — a one-sided submission loss to Mickey Gall — came on a card headlined by the Dutchman's heavyweight title bid against Stipe Miocic, an event which reportedly drew 450,000 pay-per-view buys.
Punk, who will face fellow 0-1 fighter Mike Jackson on the June 9th card, is likely facing his final chance in the octagon in front of his home city. While happy to justify his position on the card, White admitted that another loss would likely spell the end of the CM Punk experiment in the UFC.
Asked by a reporter if it would be "game over" for the former WWE champion if he was to lose, White responded affirmatively.
"I'm sure it is, yeah," he said.
Comments
comments