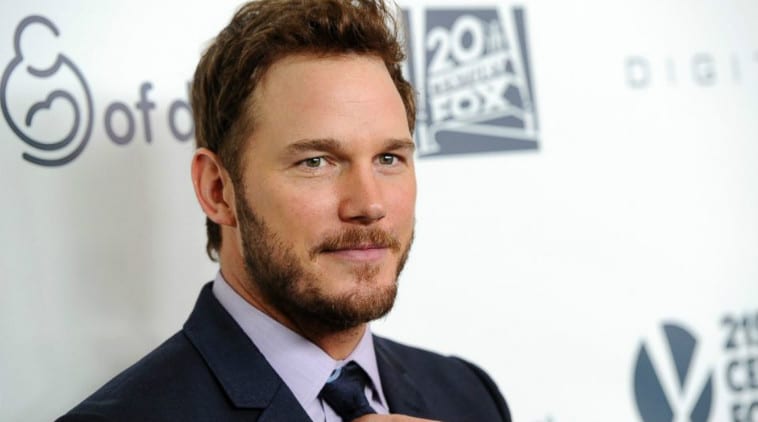 It might be news to some but Chris Pratt is no stranger to competitive training.
The Jurassic World: Fallen Kingdom star wrestled competitively as a teenager and was even coached by former UFC two-division champion Randy Couture at the Oregon State wrestling camp. On a recent press trip to Brazil, Pratt posted footage of him training with the Nogueira brothers, who later described the actor as a "really cool guy" and a "real fighter" in a social media post.
Pratt has also gone on record as being a fan of Conor McGregor and, in a recent interview with Irish outlet entertainment.ie, Pratt spoke of his admiration for McGregor, John Kavanagh and SBG Ireland.
"Are you out of your mind? I would love to!" Pratt said to Mike Sheridan when asked if would consider dropping in to SBG for an impromptu training session. "I'm slightly tied up with a press tour at the moment but I'm telling you, I would love to. I'm a huge fan of MMA obviously."
"Conor's camp, they're terrific. Like you said, they're one of the best in the world. I have a lot of friends in other gyms. Look, no question [SBG Ireland] is world class and they created maybe the best pound for pound fighter in the world out there and there's some great fighters coming up out of there and I'd love to go.
"I'm under no illusions that I would ever be able to do anything but just be a punching bag, but I'd be happy to do it."
Comments
comments