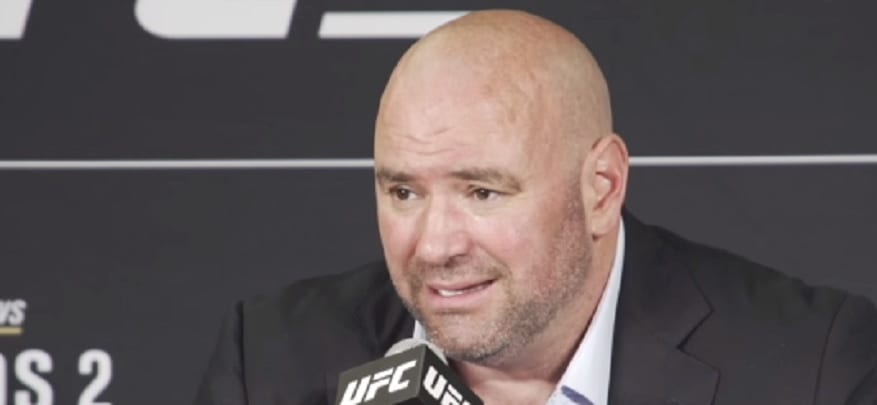 Not surprisingly, UFC president Dana White could do without Darren Till missing weight this morning.
In fact, with UFC Liverpool essentially being entirely geared around Till, the Scouser missing weight this morning is one of the worst things that could have happened.
Luckily, opponent Stephen Thompson has accepted the fight with Till's increased weight — although some restrictions have been put in place, with Till meant to hit a set of scales at 1pm tomorrow no heavier than 188-pounds.
For White, it's all a headache he could be doing without — especially with the event in Till's hometown.
"It sucks," White said, speaking with BT Sports. "This is a big fight, this is an important fight. And any time a guy doesn't make weight — especially in his hometown — bad situation. Listen, you got a laundry list of excuses if you're in Vegas or you had to fly somewhere far, you didn't have enough time to acclimate or whatever it might be, but in you're own hometown that's a tough one."
And despite reports of Till having a family crisis late last night that had him going to a hospital, White believes that shouldn't have made Till miss his mark.
"At the end of the day, you're a professional and you have to be in that mode," he said. "It sounds cold, but you have to block that stuff out of your head. He can't change that right now, but this is the biggest moment of his life and his career. It's just as important as anything else that's going on."
Comments
comments