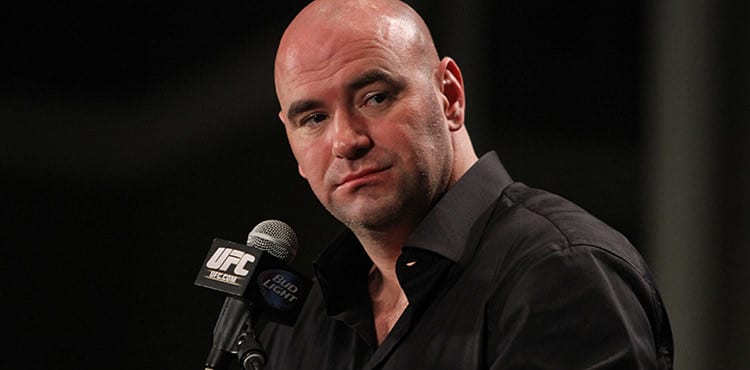 The back and forth between Dana White and Mark Hunt continues.
Earlier this week, Mark Hunt exploded at the UFC president after being pulled from the upcoming UFC Sydney event. The decision supposedly came after an article quoted Hunt as saying he was beginning to lose his memory and slur his words after over a decade of fighting.
The UFC heard the comments, stepped in, and swapped Hunt out for Fabricio Werdum.
Upon hearing the decision, Hunt took to social media to explode at White, posting "u peice of shit motherfuker why u fuckers pull me from the fight u getting another lawsuit u fuckwit u can kiss my ass u bald headed prick" to his Instagram.
The article in question was a piece with Players Voice, which is actually attributed to Hunt himself. Due to the fact that Hunt apparently wrote the article himself, White isn't particularly feeling bad about the decision to pull him from a card.
"The guy wrote a story basically saying he's got brain damage, he slurs his words and all these other things," White said, speaking with TSN. "Now he's saying the story was taken out of context — you wrote the story. How do you take a story you wrote out of context?
"Sometimes you have to protect these guys from themselves. We got to know that what he's saying is not true, because now he's saying it's not true. 'I'll slur my words if I'm drinking' he said, but we got to make sure this guys alright. No matter what he says to me."
It puts an odd question mark over Hunt's future. If the UFC stands by it's decision to not allow Hunt to compete any longer, there could come a point where Hunt is permitted to leave the organisation to fight elsewhere — or else be forced to retire from the sport.
Comments
comments