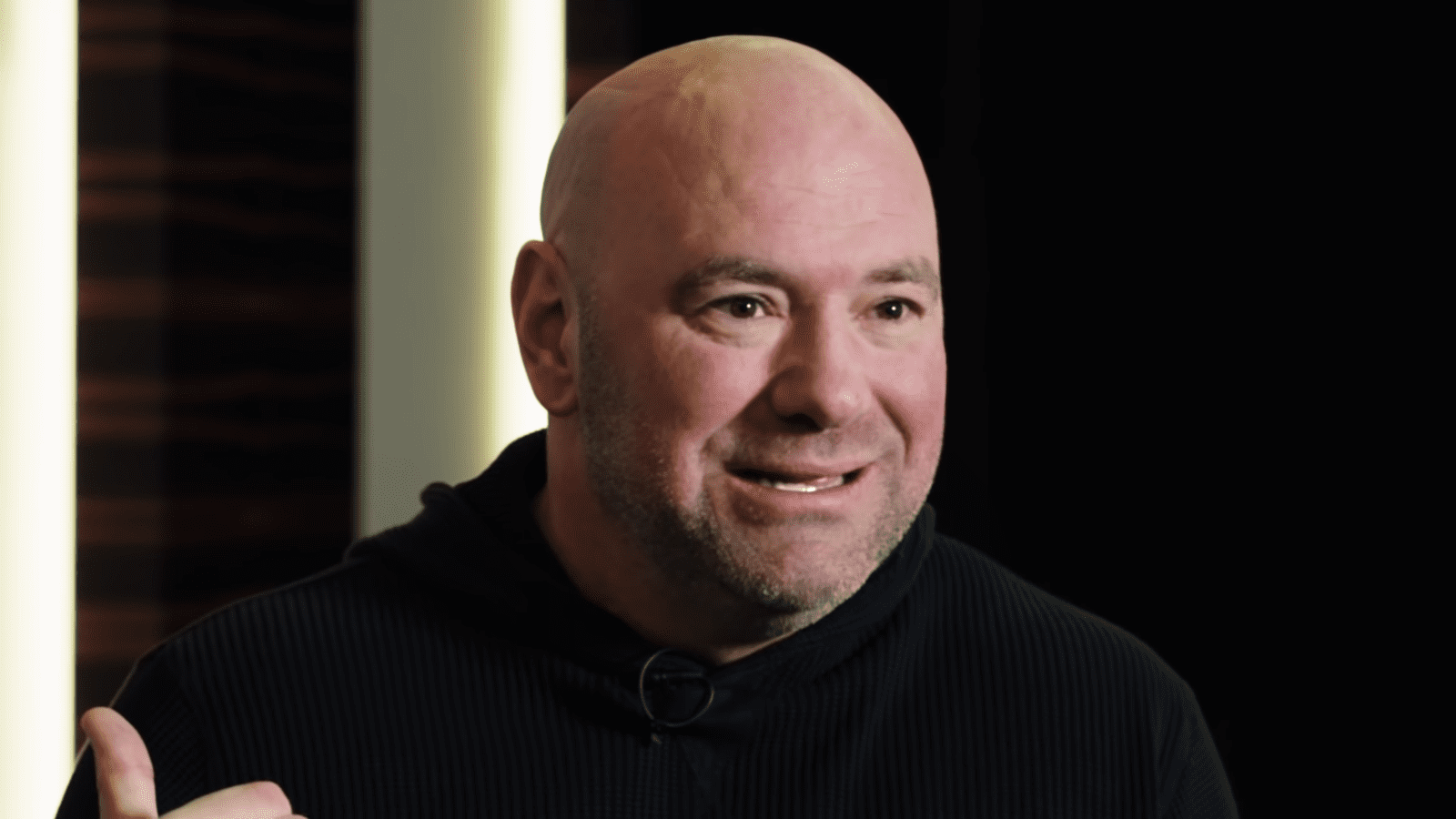 Dana White says Conor McGregor is hungry for a rematch with Dustin Poirier, and wants a third fight as soon as possible.
McGregor and Poirier fought in January in a fiscally successful pay-per-view event that set the pair up for a megabucks trilogy bout. According to the UFC president, McGregor has been clamouring to return to the cage as soon as possible.
"Conor's ready to roll," White said, speaking on The Jim Rome Show. "Conor wants to fight again. He wants the rematch with Dustin Poirier, and he wants it as soon as possible. We're working on it. Hopefully this summer."
In White's eyes, the loss reminded McGregor of how hungry he is as a competitor, and compared the Irishman's financial success to Rocky Balboa — who returned the ring after a defeat more ferocious than ever.
"I think the loss put him back into a really good place," White said. "It's the classic 'Rocky III.' You're pulling up to the fight in yachts and covered in Versace and you got all the money in the world, it's hard to stay hungry."
It wouldn't be the first time we've seen such energy from McGregor, who stunned the world after returning to beat Nate Diaz in a rematch just months after losing the first fight.
Comments
comments