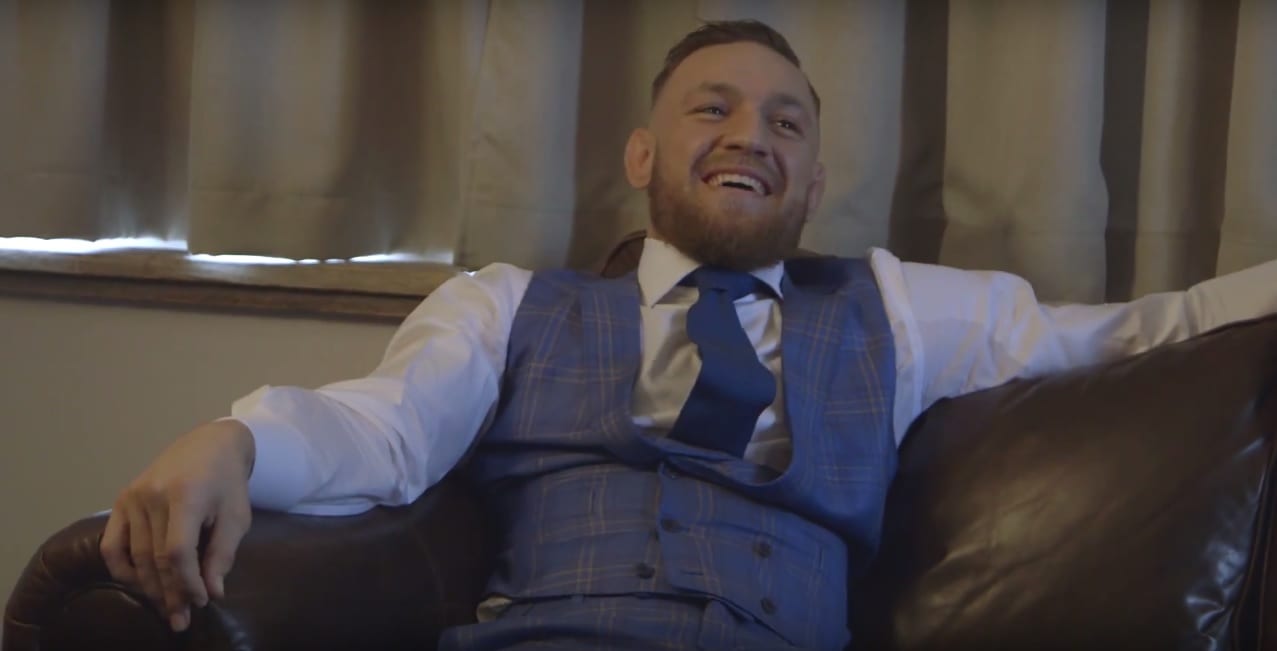 When Conor McGregor verbally laid into Khabib Nurmagomedov at the UFC 229 press conference, no one was surprised by his ability to string insult after insult together.
What took some people by surprise, however, is how much personal knowledge McGregor appeared to own about Nurmagomedov's country and heritage. Certainly, it's something UFC president Dana White had to take note of once the fighters left the stage.
"It was dark man," White said speaking to media afterwards. "It was the darkest press conference I've ever been a part of. But Conor McGregor is the master of mental warfare. I've said it before and I'll say it again: He's better than anybody. Even [Muhammed] Ali. You don't want to say anybody's better than Ali, but I think when it comes to the mental war game in this sport, or any other sport, Conor McGregor is the best ever.
"Here's the thing about McGregor, too: He's so good at it – he studies," he continued. "He studies every little thing. He talks to people. He finds out stories inside of a guy's camp. Look at the whole thing he did on 'The Ultimate Fighter' with Urijah Faber, with T.J. Dillashaw and Cody Garbrandt and all those guys. At one point he had Cody Garbrandt jumping up trying to fight him. He is the master. He is the best ever to do it. Nobody does it better than Conor does."
Comments
comments