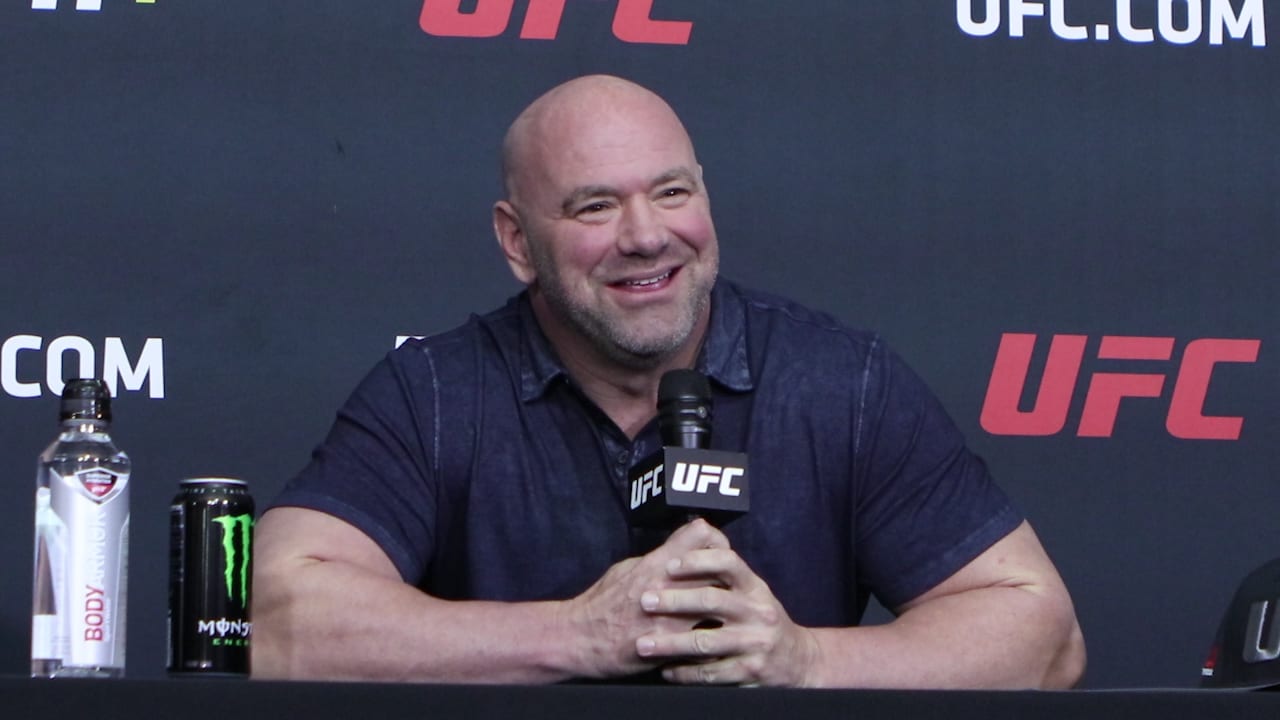 For the first time in well over a year, the UFC will host an event in front of a capacity crowd this weekend.
UFC 261, which is headlined by the rematch between welterweight champion Kamaru Usman and Jorge Masvidal, takes place at the VyStar Veterans Memorial Arena in Jacksonville, Florida on a fight card which also houses two other world title fights. In addition, though, to it being one of the most high profile events of the year, it also marks the UFC taking its first real steps out of the Covid-19 pandemic which has laid waste to the global sporting calendar over the last 14 or so months.
As White explained to Yahoo! Sports: "The reality is, we had to create a bubble that would be safe, so first of all, the athletes wouldn't end up with COVID and have all these fights falling out. But the media was being so crazy about the whole COVID thing, you had to make the media feel safe.
"In Jacksonville, everything is opening up again. Even in Vegas, it's going to be open June 1st, but 100% open in July," he said. "There's still going to be some things that are set in place. We're still going to have a bubble for the athletes, and things like that. But as far as the fans, you can wear a mask, or you can not wear a mask. It's up to you. It's your decision."
White also stated that it makes sense for fighters under his employ to receive the Covid-19 vaccination.
"What we did is all of our employees have been vaccinated — we made sure that all of our employees that are here with a Nevada residence have been vaccinated," White responded. "The problem is state to state. I have employees in California, and the ring card girls, and stuff like that too. They don't like giving it out to people from other states.
"So whatever states the fighters live in, they need to check with their local people and see about getting vaccinated."
Comments
comments