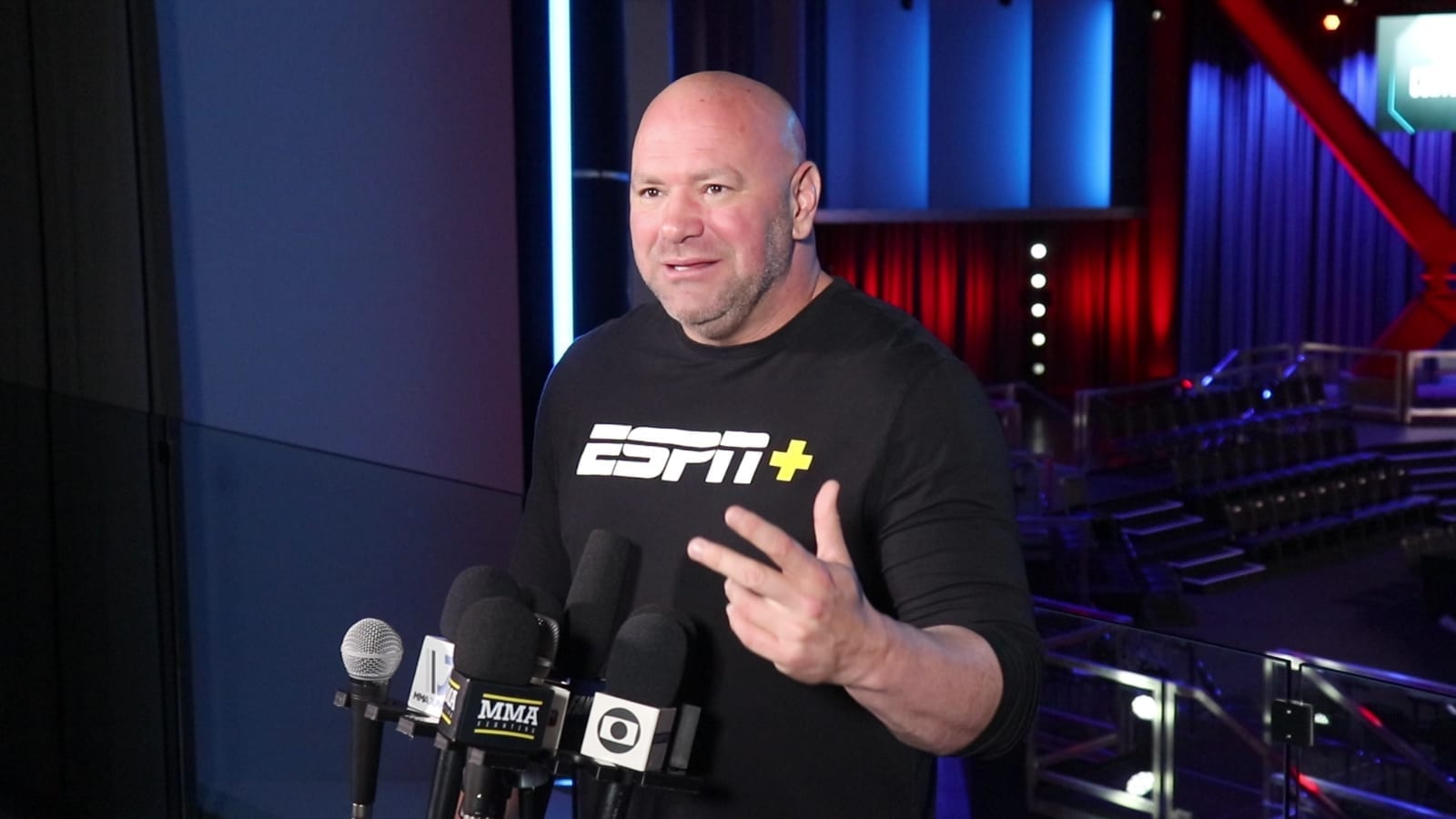 Dana White maintains the UFC are pushing ahead with a heavyweight title fight between new champion Francis Ngannou and Derrick Lewis.
Not, as fans would likely prefer, a match-up between the African juggernaut and longtime great, Jon Jones.
Jones and Ngannou have been linked to a contest ever since Ngannou's claiming of the belt from Stipe Miocic in March. But while Jones has maintained some level of optimism (on occasion), the UFC president has long claimed Jones wants far too high a figure to get into the Octagon and compete with Ngannou.
That said, it does seem as things could still be in some level of fluidity, as White revealed Jones was planning to meet with UFC Chief Business Officer, Hunter Campbell.
"Him and Hunter have a good relationship, so I think those guys are going to get together soon and talk," White said, speaking with TSN. "Listen, you look at the last however many years, people ask me who I think the best ever is and I say Jon Jones. Jon Jones is a massive part of the history of this company. He's one of the best ever … Obviously, there are still some big fights with him, we would love to do it. It's not like we can't get something done over here, it's up to Jon."
Despite that, White is remaining firm that it's a match-up between Ngannou and Lewis next.
"We're working on that fight. That fight's going to happen this summer," he said.
Comments
comments