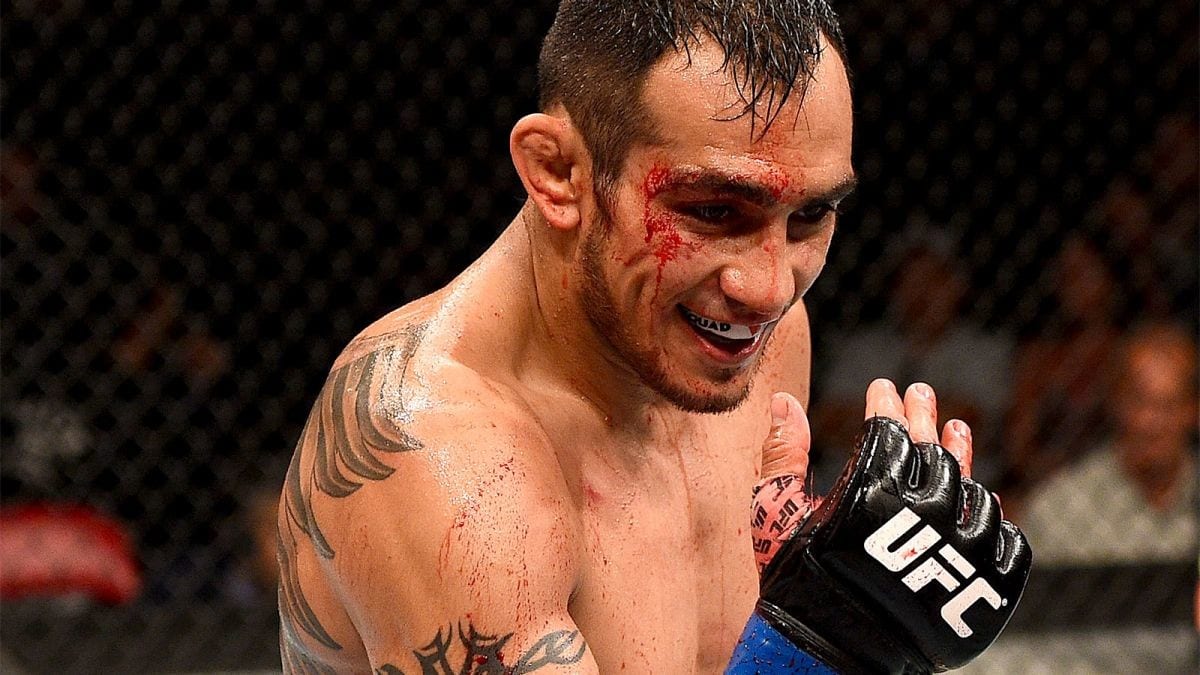 It has been a while coming but UFC president Dana White says that there will be some concrete information released regarding the promotion's UFC 249 card on Monday.
The ill-fated event was originally scheduled to take place in New York on April 18 but any plans to host it in the Big Apple became an impossibility given the coronavirus pandemic which has laid waste to the global sporting calendar in recent weeks. New York City is currently the hardest hit area in the United States.
The card was dealt a further blow when one half of its main event, Khabib Nurmagomedov, announced that he was withdrawing from the fight due to safety concerns surrounding the virus. This was a contradiction to prior statements made by the Russian in which he said that he was awaiting confirmation of a location for the card. He revealed on social media last week that he was withdrawing from the event hours after it was confirmed that select flights out of Russia to the United States remained possible in certain circumstances.
White has remained steadfastly tight-lipped regarding the details of the event but responding to a troll account on social media overnight, he said that details would be announced on Monday — less than two weeks before the card is due to kick off.
Absolutely NOT true!!! The card is happening but @TeamKhabib is out. I will announce the entire card tomorrow.

— Dana White (@danawhite) April 6, 2020
As you can see above, White clapped back at a fake Twitter account purporting to be that of ESPN's Ariel Helwani (which, to be clear, it isn't) saying that the Russian lightweight had been granted special dispensation by Russian president Vladimir Putin to leave the country amid the country's lockdown to fight. As we noted, the flight information was reported last week and doesn't require authorisation from the Russian leader — but it appears to be a moot point at this stage.
As for what may be revealed today, it had been reported that the UFC were looking at Justin Gaethje as a candidate to replace Nurmagomedov against Tony Ferguson while the likes of Francis Ngannou are also rumoured to have been asked to compete.
Clarification from UFC brass is expected in the coming hours.
Comments
comments