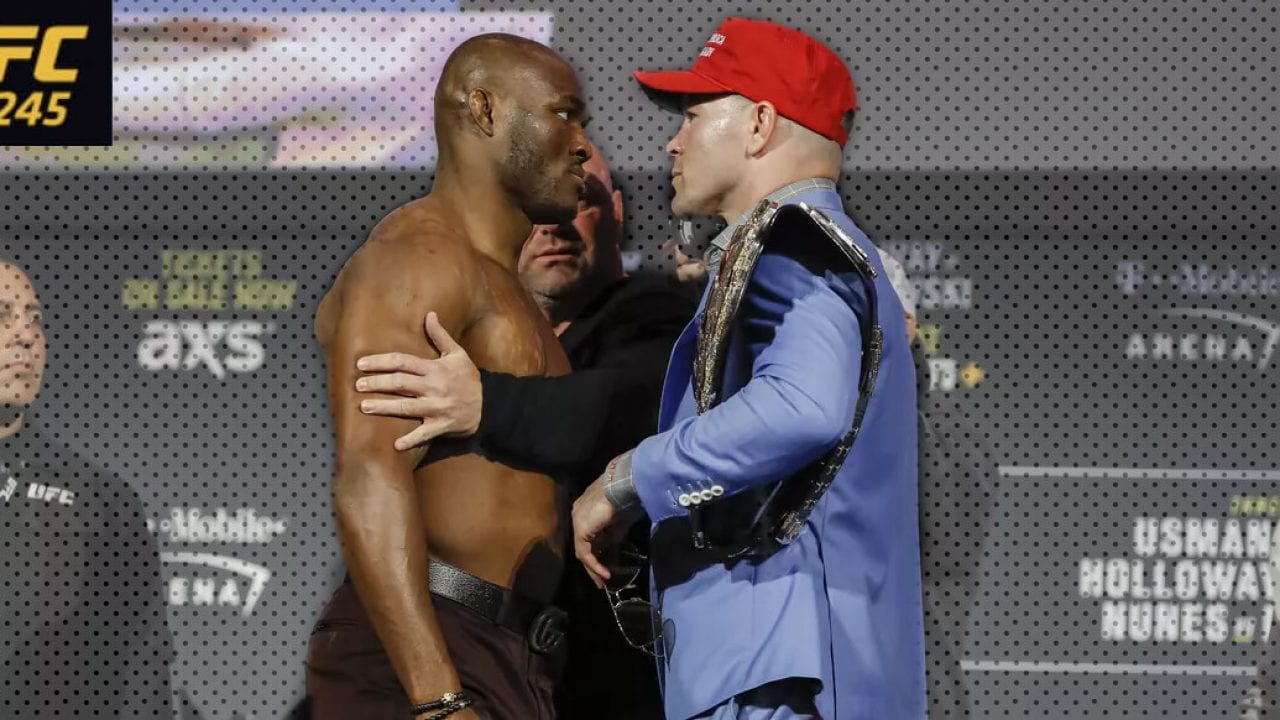 Colby Covington looks to be getting the second world title shot that he has been craving.
The brash Covington, who was defeated by Usman via late TKO stoppage at UFC 245 at the tail end of 2019, has long had his problems with the nature of his loss to the champ, while the nature of his rivalry with former friend and training parter turned bitter enemy, Jorge Masvidal, means that there is an in-built promotional element for Covington and the UFC no matter who has their hand raised in the Jacksonville late Saturday night.
And with either of those two title fights almost selling themselves, Dana White was keen to confirm that Covington is the next man up.
"He's at a point in his career now where he's looking at who's next again," White told TSN of Usman, via MMA Fighting. "He's coming back and going to be facing guys that he already beat. Obviously, Masvidal took that fight on short notice so let's give him this fight and we can do away with all the excuses. Then, Colby Covington's next.
"Who knows. Anything can happen. Guys get injured, things happen, timing. Who knows, especially in this day and age but that should be the fight [with Colby Covington] that happens next."
News of Covington's contendership isn't particularly surprising but one man who presumably won't be thrilled is Leon Edwards, who is set to face Nate Diaz next month — but Usman finds himself in the unusual position of already holding wins over all three of Edwards, Masvidal and Covington.
"I just think that if you look at what this guy's done, every time he fights, he looks better and better," White said of his welterweight champion. "He's literally fought everybody out there. Now he's going for a second run on these guys and the fight with him and Colby Covington's one of the best fights I've ever seen.
"The division is stacked with killers right now. The fight with him and Colby Covington, love him or hate him or whatever your deal is with him, is one of the best fighters in the world. Very, very good fighter and that fight was incredible. Both guys had to dig deep. It's one of the best fights I've ever seen. Ever."
Comments
comments