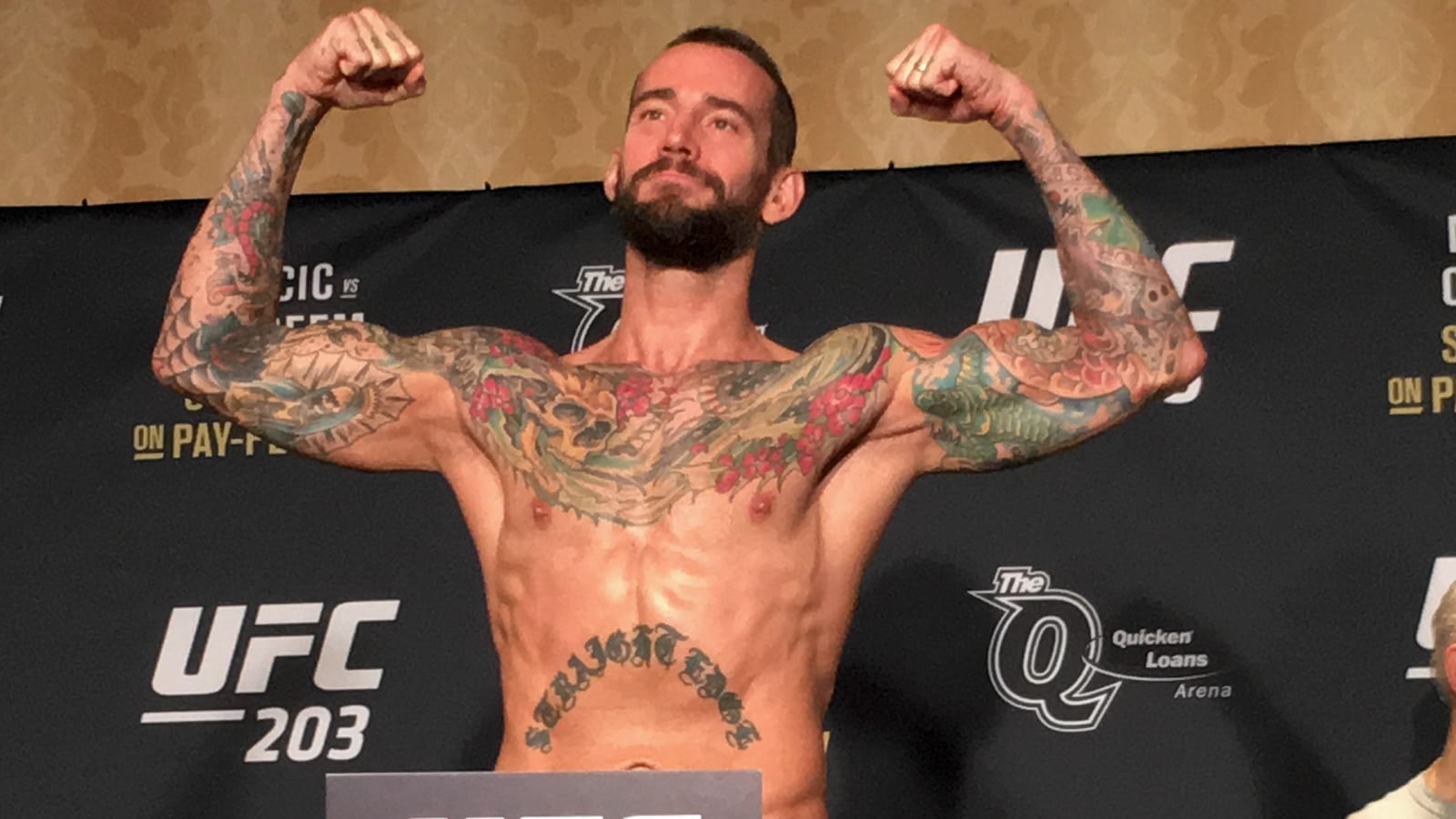 It appears we have a concrete answer on whether or not Phil 'CM Punk' Brooks will fight again in the UFC. According to UFC president Dana White, it's a yes.
Brooks, famously a former professional wrestler, was signed to the UFC in 2014 despite being 0-0 as a professional and having never had an amateur fight in mixed martial arts. After training with Duke Roufus, Brooks ended up competing at UFC 203 against up and coming Mickey Gall, where he was defeated in a one sided drubbing.
Since then, Brooks has been fairly quiet outside of the spotlight as fans awaited news of his next move. Now, it seems as if he's preparing for competition once again. Due, in part, to his friendship with the UFC boss.
"I like that guy. He's a good dude," White said, speaking to the Associated Press. "He wants one more. He wants to get another shot. I'm going to give it to him … I'm working on it."
No doubt the move will garner some controversy, with Brooks being widely considered a few levels below the average UFC talent. Despite that, White believes Brooks deserves opportunities most don't.
"He's a completely different case than most normal human beings, so I'm going to give him another shot."
Comments
comments