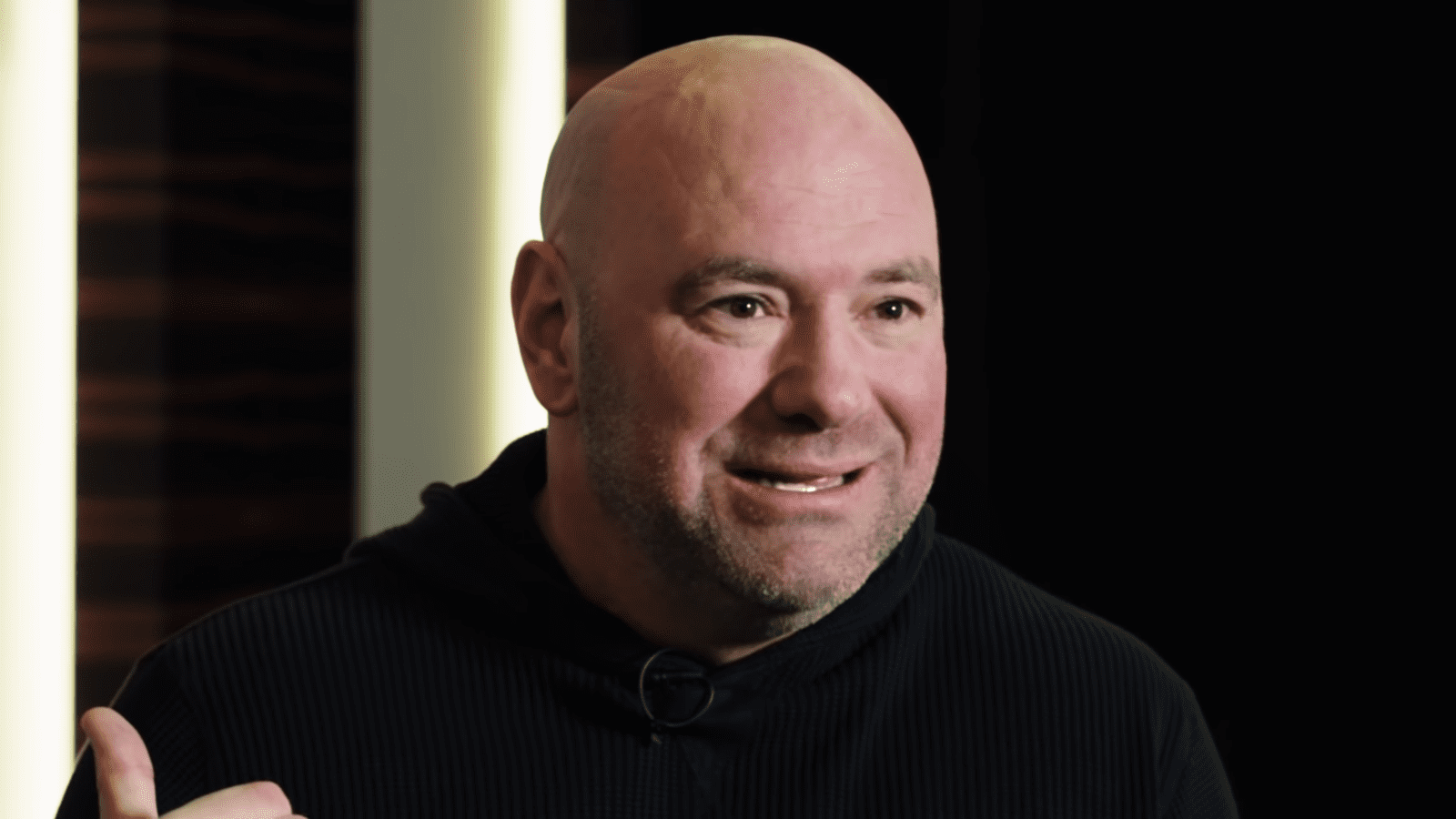 When the UFC announced Henry Cejudo would be defending his world title against Jose Aldo, there was something of a backlash amongst segments of the MMA world.
Bantamweight contenders, like Aljamain Sterling and Petr Yan, were left infuriated after Aldo technically lost his bantamweight debut and yet still found his way in a title shot based on Cejudo's apparent interests.
After all, while someone getting a title shot off a loss is not necessarily unfamiliar in the UFC, there did seem something particularly random about Aldo jumping ahead of other names based on a split-decision loss to Marlon Moraes.
Still, if you have any criticisms, don't vocalise them to UFC president Dana White.
"Then don't watch it," White said, speaking to TMZ Sports. "People are full of shit. It's going to be an incredible fight. Aldo absolutely deserves this and Cejudo wants it, and Cejudo isn't a guy who's running around looking for easy fights."
Cejudo and Aldo are reported to meet in the main event of UFC 250 in Sao Paulo, Brazil, on May 9. Other names set to feature on the card are Fabricio Werdum, Shogun Rua and Antonio Rogerio Nogueira.
–
Comments
comments