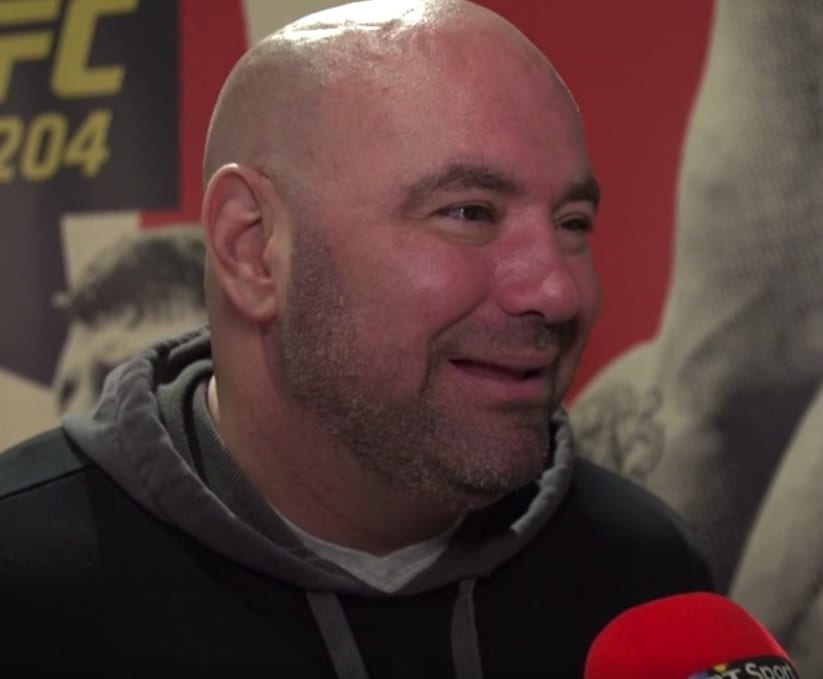 Newer fans of mixed martial arts might know UFC president Dana White as something of a hot head, but some may be unaware at one point he was prepared to put his money where his mouth is.
Years before WME/IMG came onto the scene, White and UFC Hall of Famer Tito Ortiz were at constant loggerheads, with insults and contract disputes a plenty. At one point, things got so bad, Ortiz said he wanted a boxing match with White, or else he wouldn't stay with the promotion at a time when he was one of the sports biggest stars.
So, propelled by his hatred for Ortiz, White accepted. In the end, while White got as far weighing-in, Ortiz didn't turn up, meaning White had trained for weeks for nothing. Despite that, he doesn't seem to regret his decision — hell, he believes should it ever have taken place, he would have won.
"He challenged me," White said, in a video on TMZ Sports. "I trained for it, I brought in real guys. I spent real time really training for this fight, and I was absolutely going to do it. He blinked. I would have won. I absolutely would have won that boxing match."
–
Comments
comments