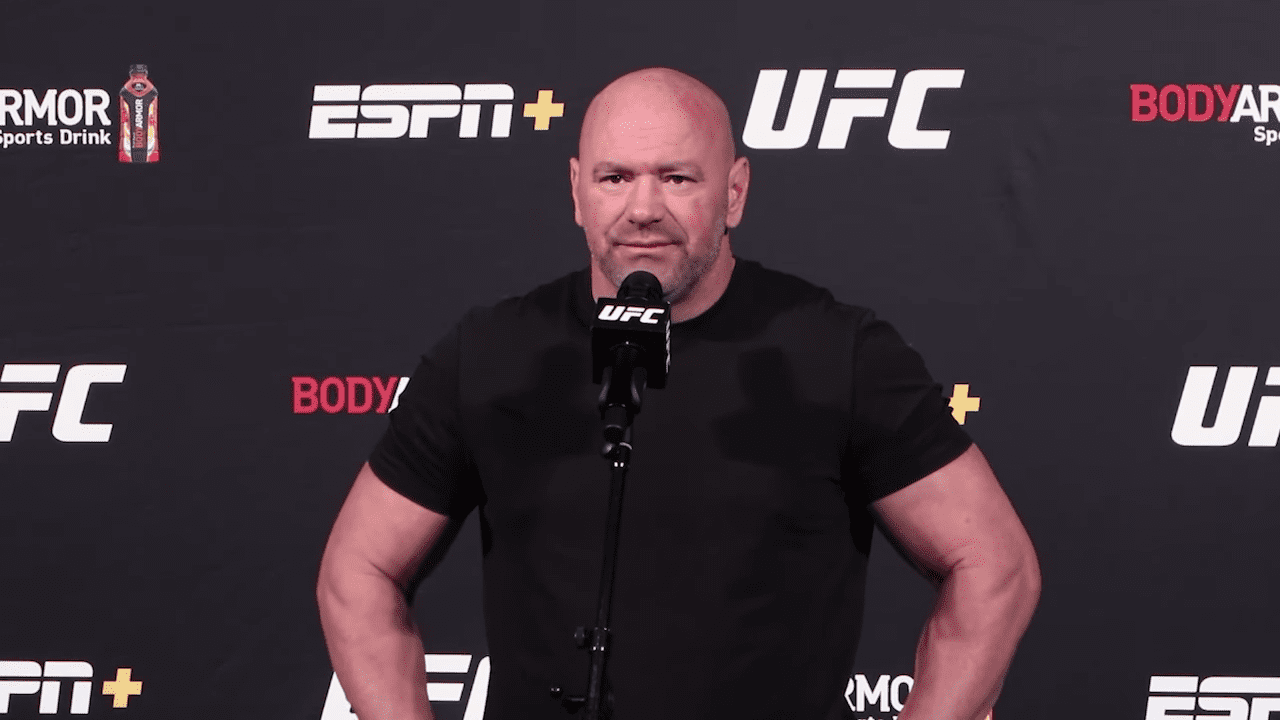 Dana White believes we will see a second lockdown with the coronavirus pandemic once again rising in the United States.
The UFC president spoke to media in Las Vegas today and admitted he was already working on contingency plans should the country once again decide mass self-isolation would be required to help battle the virus.
"All I do is sit around and strategize and try to plan — and I'm planning for a second shutdown," White said. "That will happen again. I'm always thinking about the worst. What's the worst thing? It's like when you hear these guys talk about when they train, they like to put themselves in the worst positions they could possibly be in, that's how I look at this business too.
"What is the worst position we could possibly be in, and my number one goal is always I don't want to lay off any of my employees and I don't want fighters sitting inactive and not being able to compete."
Predicting a second lockdown and what that might look like is virtually impossible, but either way White maintains he and his company would be able to continue on safely, and hopes the Nevada State Athletic Commission feels the same.
"It would be interesting to see [how the NSAC would react]," White said. "Going in, you knew we were going to do it right. … I know that there's always the thing about [fighter pay]. That shit's gonna go on forever. For however long I'm here and then long after I'm gone there's going to be shit about nobody makes enough money, but nobody can ever say we don't take care of our people … We're going to make sure that comes to a UFC event is safe.
"We'll spend the money and do what it takes to do it right."
Comments
comments