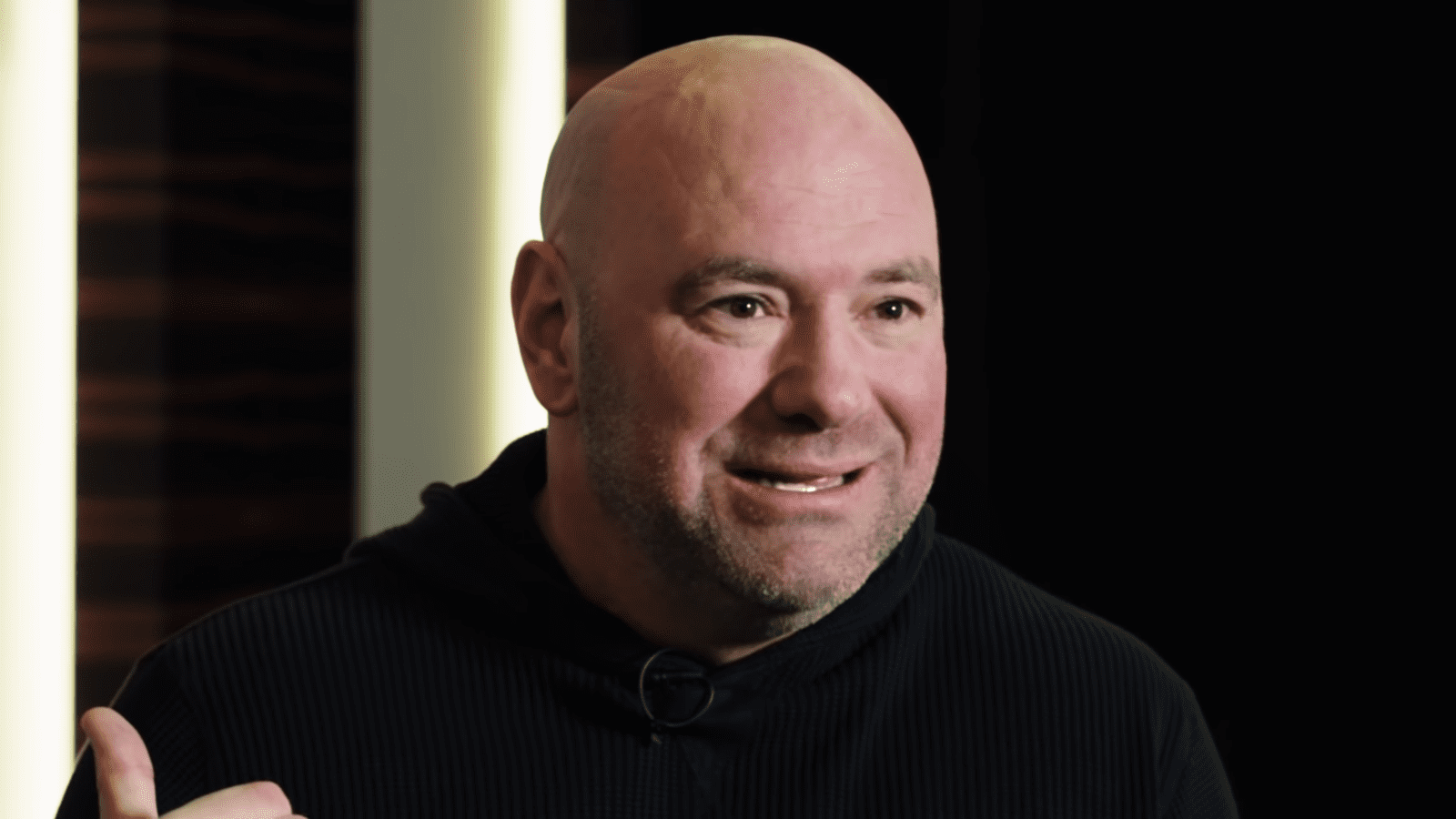 If Amanda Nunes retires in the near future, it's likely she'll retire as the last female UFC featherweight champion.
Reports have emerged that Nunes is at least considering retirement after feeling she'd achieved all there was to achieve in the sport. According to UFC president Dana White, should Nunes decide to leave competition, the 145-pound title would "probably" go with her.
Not that he's trying to tell her what to do.
"[Nunes] can do whatever she wants to do," White said. "She's the queen. She can do whatever she wants. She's having a baby, she's got all these great things going on in her life right now personally and professionally she's done anything that I've ever asked her to do. To go from Ronda Rousey to her, it's actually been a joy working with the women in that division. I haven't always seen eye-to-eye with Holly Holm's people, but Holly Holm is one of the nicest human beings on planet earth. Dealing with that division has been awesome."
"I hope she doesn't [retire]," he continued. "She's one of my favourite people ever and coming off of the performance that she just put on, I think that the beautiful thing was she came out of the de Randamie fight and everyone was like, 'She looked human' … all the critics were all over her. She fought arguably the best female striker of all-time, beat her, and she looked human in that fight.
"Then she came out and put a statement on her last performance. She looked incredible and put on an absolute clinic against one of the toughest women that I've ever seen in my life. After a performance like that, I would hate to think that she would want to retire, but if that's true, and that's where she's at right now, then she probably should."
Comments
comments