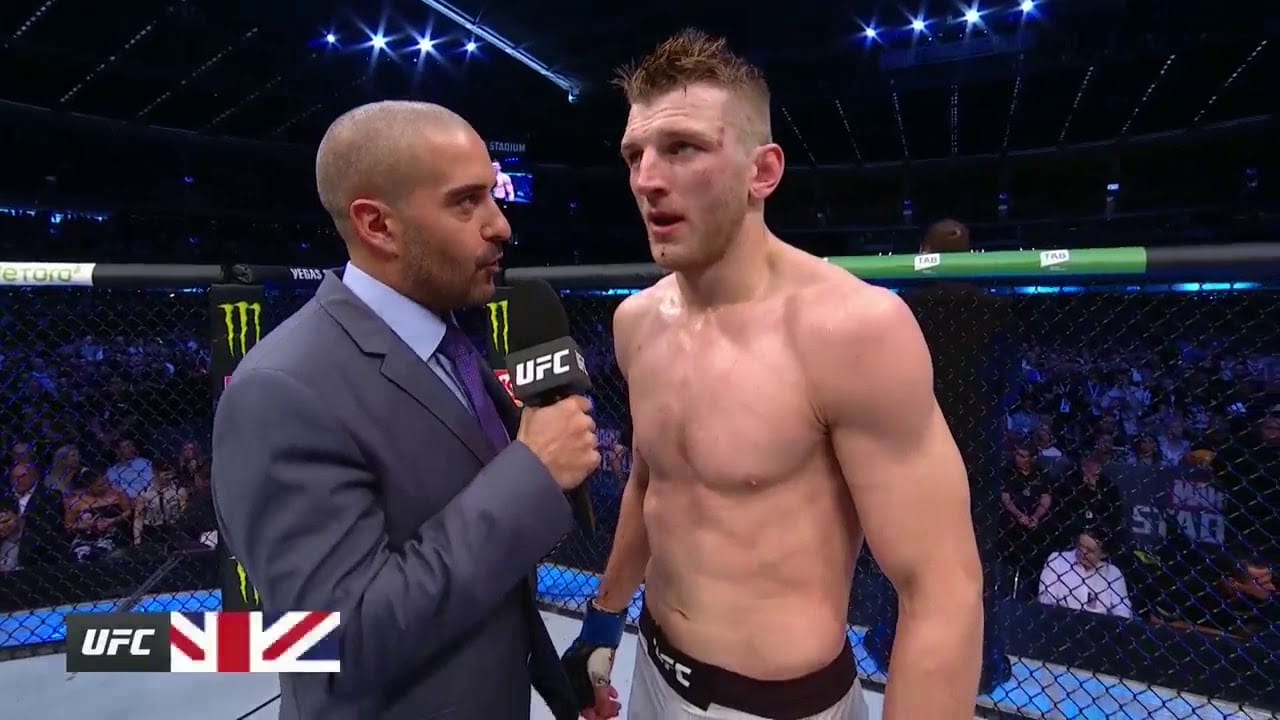 Dan Hooker wants to fight, and he already has a name in mind.
In a contest that has fight of the night written all over it, the New Zealander has called for a meeting with recent title contender Justin Gaethje. Interestingly, while he's open to other names, Hooker says Gaethje has taken priority after feeling Michael Chandler has lost a certain level of mystique lately.
"Hands down, I want the Gaethje fight," Hooker said, speaking to MMA Junkie. "Just to me, as a fan of the sport, watching it from the outside, having Chandler turn down the Ferguson opportunity in December kind of takes away a lot of that gung-ho mystique off of him. He was coming into the UFC from another organization saying, 'I'll fight anyone, I'm ready to go, I'm ready to step in for the title.'
"He stands on the scale and essentially makes weight and that rules him out of a fight against Tony Ferguson which, you beat Tony Ferguson, you pretty much position yourself as that next guy in line for a title shot."
Previously, Hooker had found the prospect of meeting Chandler excited, particularly when he saw the level the UFC were considering the former Bellator champion by booking him as an alternate to the lightweight title fight.
When Chandler took that opportunity, but failed to bounce straight into a fight, Hooker says that hurt his stock.
"For him to turn down that opportunity because he stepped on a scale and made weight, like how tough is it for this guy to make weight?" Hooker continued. "For me, it's not a difficult thing. Making weight for me is fairly straightforward, fairly easy. So that, to me, kinda takes a lot of the mystique off the guy. Him saying he's ready to go, he'll fight anyone, 'Oh wait, I don't want to fight Tony Ferguson.' So even for me, fighting Chandler, it takes a lot of the hype that's behind Chandler away, so it makes him less appealing to fight."
Comments
comments