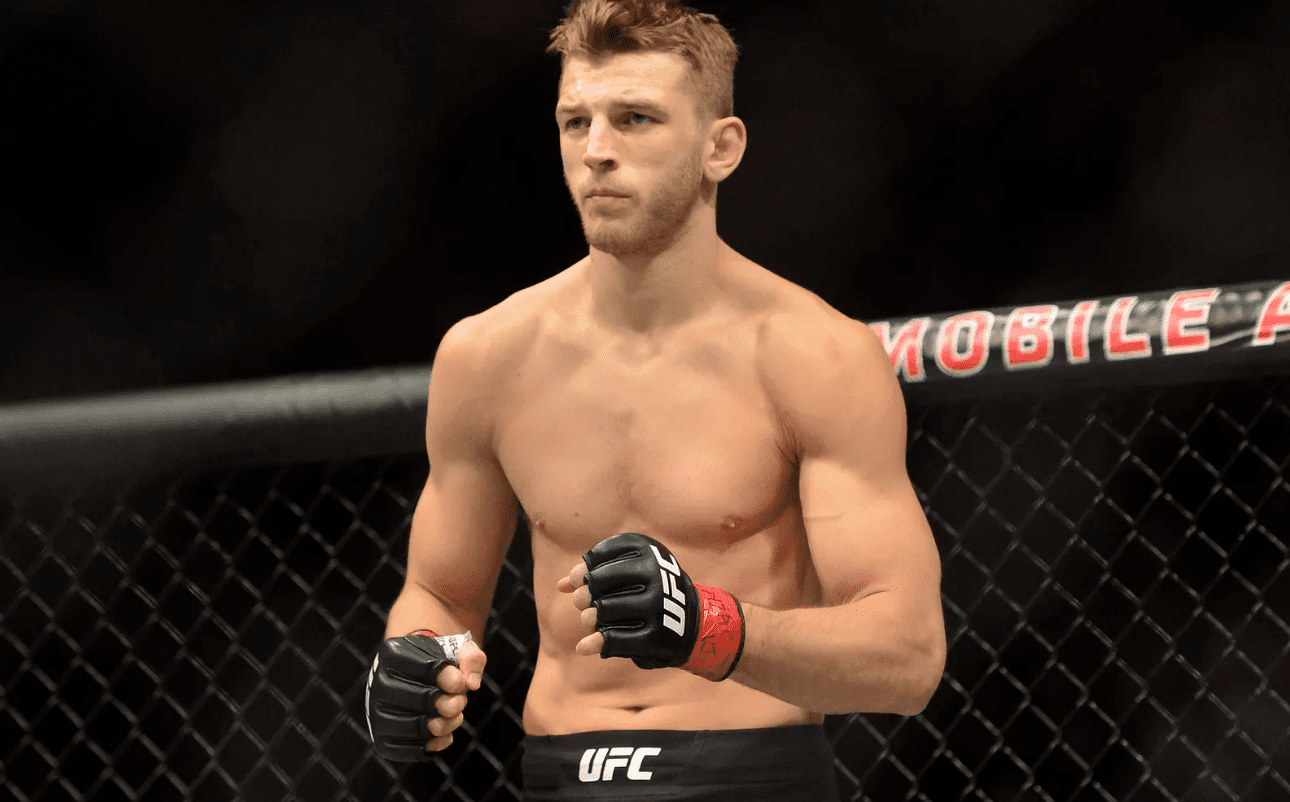 Dan Hooker would love to be the guy to introduce former Bellator star Michael Chandler into the Ultimate Fighting Championship.
Chandler has been signed by MMA's premier promotion to act as back-up for the upcoming lightweight title fight between Khabib Nurmagomedov and Justin Gaethje. Should that title shot not emerge for Chandler, and Khabib and Gaehtje actually make it to the cage on fight night, Hooker would love to instead be the one to welcome Chandler to his new home — and then help him leave it.
"It's hard to know how much stock the UFC are putting into someone that's coming from another organisation, but for him to now be signed to the organisation, being the fill in for the title shout — now I know," Hooker said, speaking to Submission Radio. "Now I'm certain of how much stock, the UFC are putting a lot of stock in on this kid, so I would love to be the guy that welcomes him to the UFC, knees his chin off and send him back to the B leagues."
Not that there's any disrespect from Hooker, who's seen Chandler's epic battles in Bellator — which aren't too dissimilar from his own — he just thinks the UFC is the big leagues that Chandler won't be ready for.
"He's game. He's good, he's game, he's a quality fighter," Hooker said. "That's not any knock on his skill or any knock on his ability, I just feel we're a different calibre. He's going to be welcomed to a different calibre of fighter. … Just let me welcome the kid. You wanna bring him over, I'm a top 5 fighter and I'm putting my hand up and say that I'm gonna give him an opportunity and welcome him to the UFC."
–
Comments
comments