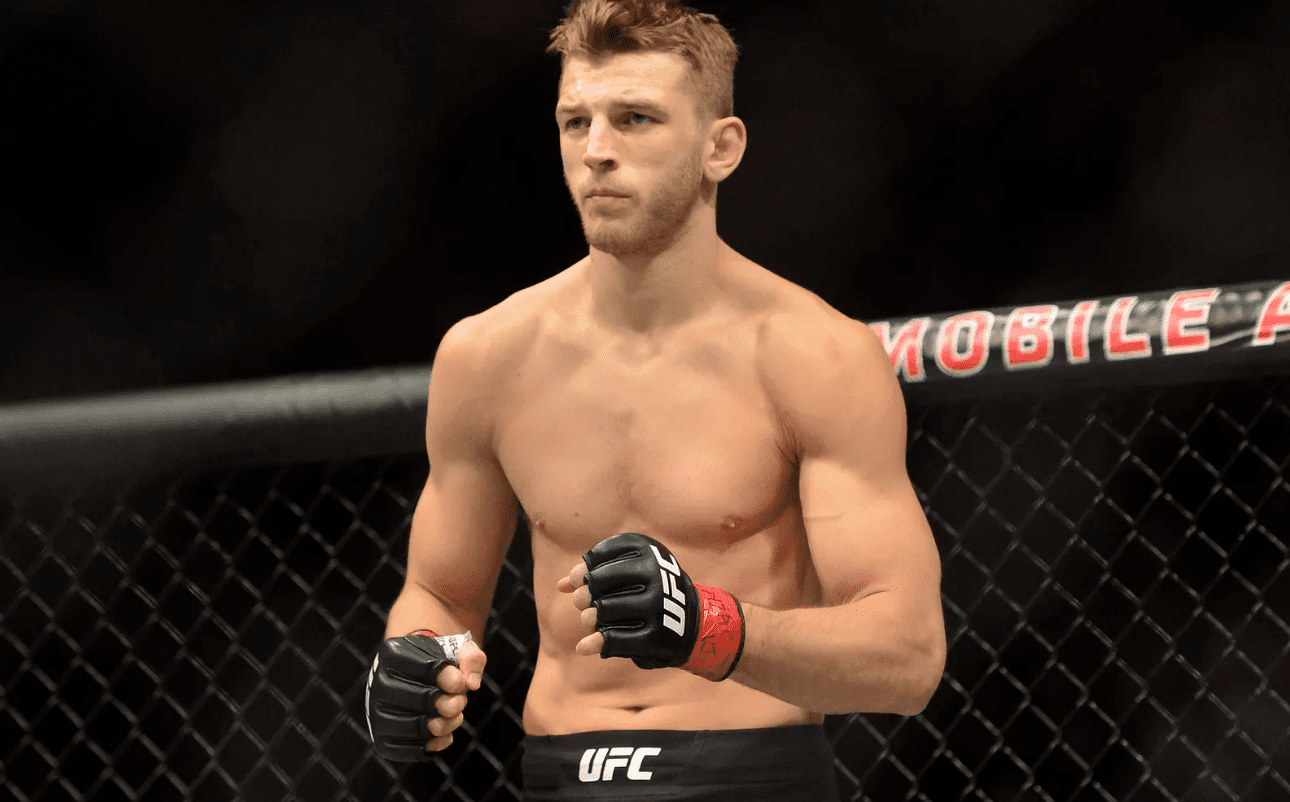 Dan Hooker has already earned a reputation for wanting the biggest and most dangerous fights and, fresh off a 25-minute war with Paul Felder, he's already eyeing his next showdown.
First, however, the New Zealander is taking a moment to address the razor-thin nature of his win over Felder.
"Everyone is entitled to their own opinions," Hooker said, speaking on the Ariel Helwani MMA Show. "This is the first time I've ever won a split decision. This is the first time I've ever won a decision that's been questioned so this is all new to me. He's a tough guy. It took time. I had to play it smart. You fry fish, you don't brisket. Paul Felder's brisket; you've got to slow-cook him."
As far as why Gaethje or Poirier, Hooker believes those two are just the most plausible and fun names in front of him as he heads up the rankings towards a title shot.
"[Gaethje]'s just an exciting guy," Hooker said. "Six fights, six bonuses. It's something that intrigues me. But then it looks like him and Conor are gonna go. If I was Conor I'd take the Gaethje fight too. That's an incredibly exciting fight, if he wants to stay busy.
"But if Gaethje is busy, then Poirier is the man. Either Gaethje or Poirier, those are the only two options that make sense for me."
–
Comments
comments