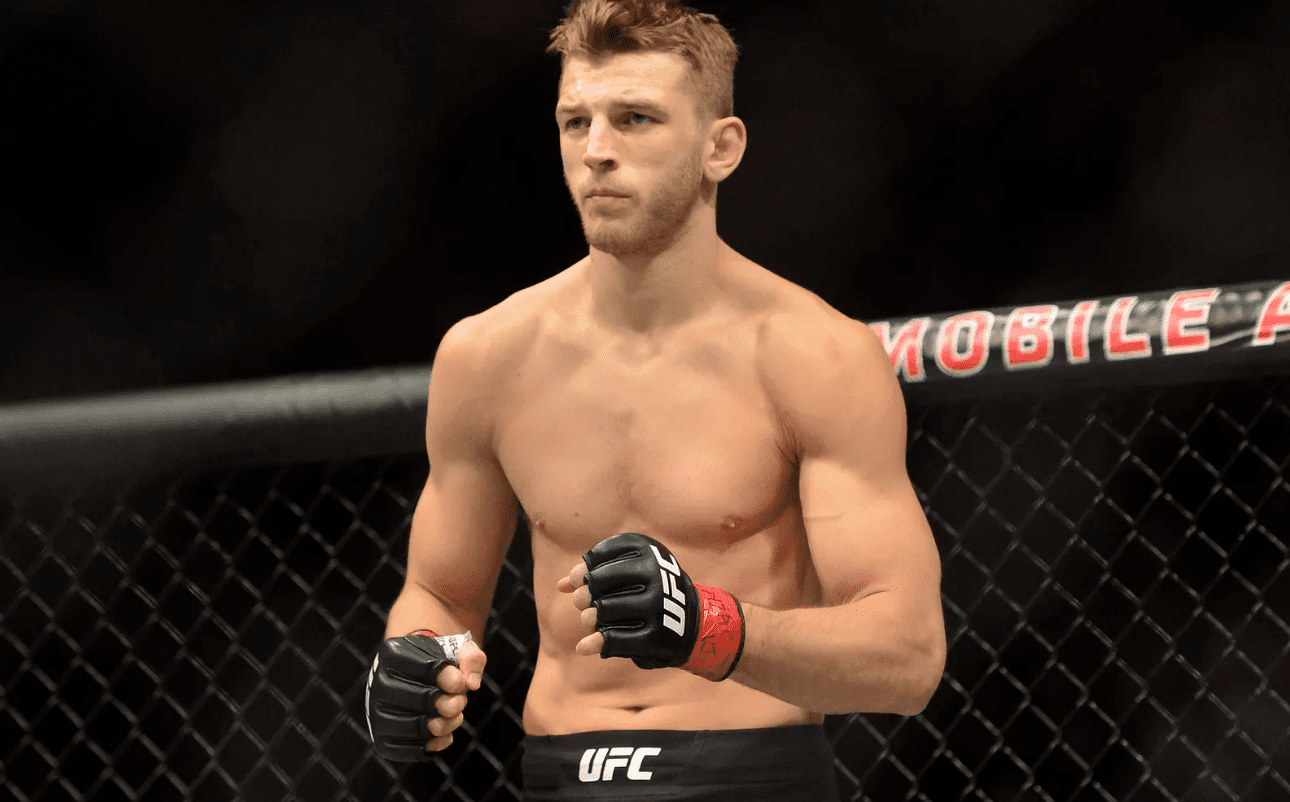 Does Nate Diaz want to fight Dan Hooker?
There certainly appears to be some interest.
Recently, the Stockton star made a public case for a rematch with Jorge Masvidal, only for UFC president Dana White to reveal the promotion were instead eyeing a bout between the 'BMF' belt holder and former friend Colby Covington.
Shortly thereafter, Diaz uploaded a clip of Dan Hooker defeating current welterweight contender Gilbert Burns without any context… until a response to Hooker's teammate Israel Adesanya gave an insight into Diaz' mindset.
— Nathan Diaz (@NateDiaz209) October 9, 2020
Your boys the #1 welterweight right now 👊🏼

— Nathan Diaz (@NateDiaz209) October 10, 2020
Now, while it might not have been as clear a callout as Diaz has made in the past, Hooker wants it to be known he's willing and ready should the fight be genuinely on the table with a brief but effective tweet to Diaz saying, "So 55 or 70?"
@NateDiaz209 so 55 or 70?

— Dan Hangman Hooker (@danthehangman) October 11, 2020
–
Comments
comments