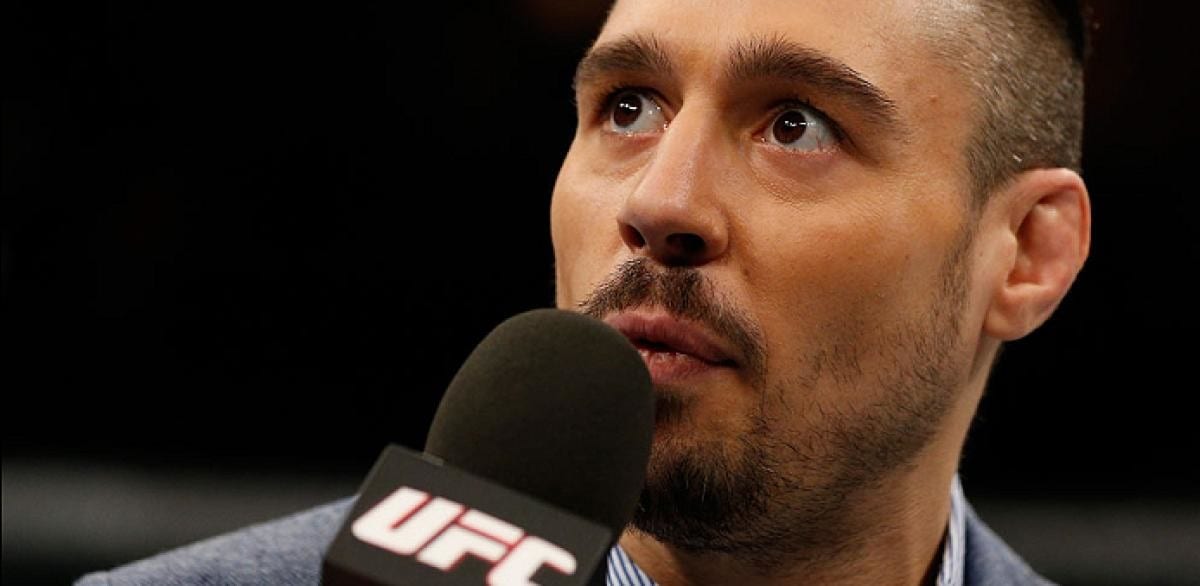 Four years after receiving a diagnosis of Wolff–Parkinson–White syndrome which put his career on hold, Dan Hardy has been medically cleared to return to action.
Hardy, a former title contender during Georges St-Pierre's welterweight reign, hasn't fought in the UFC since a September 2012 win against Amir Sadollah. He was slated to face Matt Brown in April of 2013 but in pre-fight medicals an EKG of his heart showed evidence of abnormality.
Further tests followed which confirmed his diagnosis with the syndrome, defined by the Mayo Clinic as "the presence of an extra, abnormal electrical pathway in the heart that leads to periods of a very fast heartbeat. In most cases, the episodes of fast heartbeats aren't life-threatening, but serious heart problems can occur."
Despite not feeling any symptoms whatsoever, the diagnosis was enough to cause him to be withdrawn from the fight with Brown. Since then, Hardy has been doggedly pursuing a route back into competition and as he told the media at the UFC event in Stockholm over the weekend, he has finally been deemed medically fit to resume his career.
As per MMAJunkie's Chamatkar Sandhu:
Dan Hardy says he's got all the doctor's clearance and is in the USADA testing pool. Wants the right opponent and venue for his return.

— Chamatkar Sandhu (@SandhuMMA) May 27, 2017
Of course, Hardy hasn't retreated from the sport since his last fight. In tandem with John Gooden, he forms one half of the UFC's UK broadcast team. He has also swelled his media repertoire with the always interesting 'Inside The Octagon' web series (again alongside Gooden), as well as recently appearing on FOX as an analyst.
As is the case with every fighter returning from hiatus, Hardy is required to submit four months worth of clean drug tests to USADA before qualifying to return to action but with the medical hurdle finally cleared you sense that it now only a matter of time before The Outlaw steps into the UFC's octagon one again.
Comments
comments