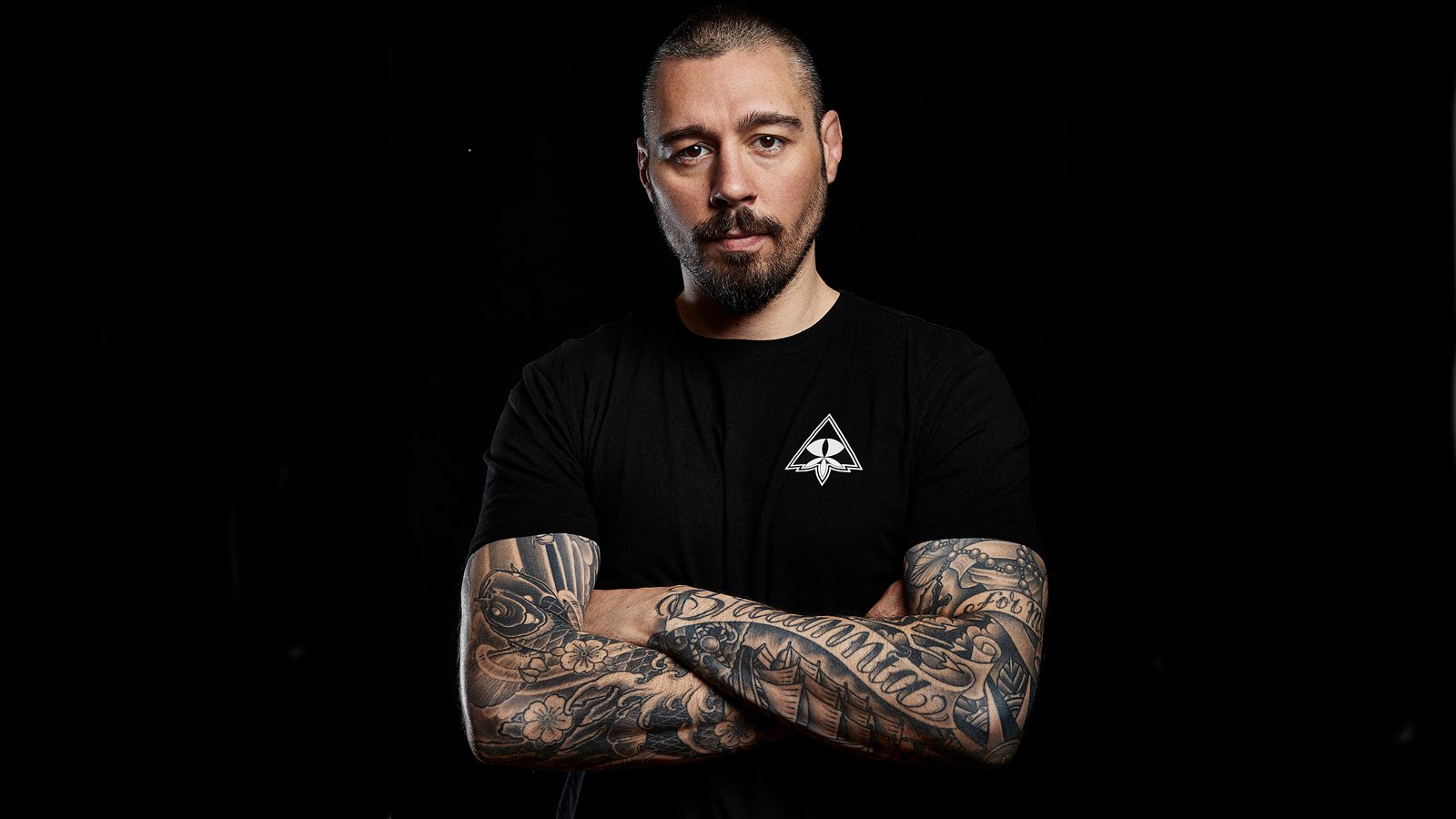 Dan Hardy hasn't exactly seen eye-to-eye with Tyron Woodley lately.
Hardy is in discussions with various promoters regarding a return to action in the coming months following his release from his UFC contract and one such name on his list was, as he put it, 'The Frozen One' Tyron Woodley. Hardy noted recently that he had been in discussions to take on the former UFC champion in a boxing match but grew frustrated when the talks went cold — but after Woodley was confirmed yesterday as stepping in for the injured Tommy Fury against Jake Paul in a couple of weeks time, Hardy says that it now all makes sense.
"I'm a bit disappointed, because I was looking forward to the Jake Paul-Tommy Fury fight, to be honest. But I'm glad that Tyron's getting his rematch. I mean, it's a second opportunity that he may not have got otherwise," Hardy announced to Submission Radio, via Bloody Elbow.
View this post on Instagram
"But it also makes sense as to why he's gone a bit quiet with the other promoter that we've been speaking to, because they probably had him in reserve thinking one of these guys might fall out anyway.
"But the fight that we were talking about is in March, so there's still time to make that happen. I'm talking with ONE Championship as well at the moment, as well as another organisation which has contacted me. So, I've got a few options."
It remains to be seen exactly which of these options Hardy will take. The Englishman, a former UFC title challenger in his own right, has been absent from professional competition since 2012 after the diagnosis of a heart condition —  something which 'The Outlaw' says isn't now, or wasn't then, a significant issue.
Aside from Woodley, another potential option is a fight with Australian kickboxing icon John Wayne Parr, a fighter will 133 professional fights on his resume and, if the clash with Hardy comes true, would see him pursuing what would be his 100th career win.
Comments
comments