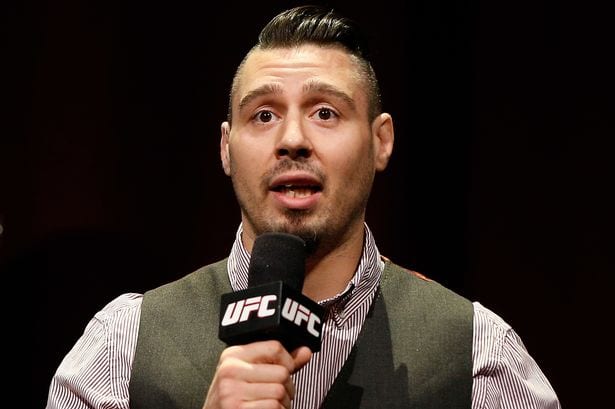 Dan Hardy's working on his return to combat sports, but it might not be in the outlet we'd previously expected.
The Nottingham man has found a new level of freedom after being released from the UFC, and appears to have been in talks with a number of different promotions about where he could fit in as an active competitor. But, while Hardy's first love remains mixed martial arts, that might not actually be where we see him step in first time out.
"I've had a few people message me and ask me to see if I'm interested in doing this and that, but the best offer right now looks like boxing," Hardy said, speaking on the "Real Quick with Mike Swick" podcast.
"I might look at doing a boxing match towards the end of the year and then maybe see where MMA is next year, but I'd like to have another MMA fight."
Hardy last competed in September of 2012.
–
Comments
comments