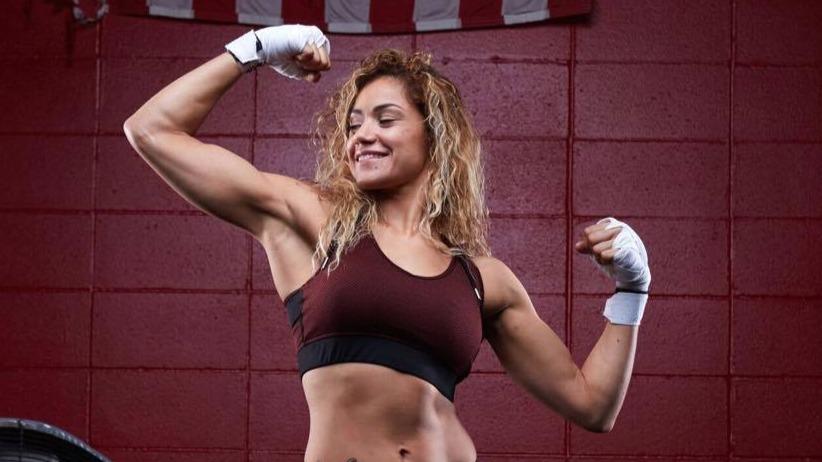 The Cynthia Castillo versus Pearl Gonzalez bout scheduled for tomorrow night has been scrapped due to Gonzalez possessing breast implants.
As a rule in the New York State Athletic Commissions code states that:
"Due to the concern over rupture, boxers who have breast implants are not eligible to box in New York. Boxers who have had breast reduction surgeries are eligible to box."
There are, of course, a few problems that appear to arise.
The first is that the language in that code specifically states 'boxer' and was written long before mixed martial arts was legalised in the state.
The second is the late nature of the decision.
Why was Gonzalez permitted to reach weigh-in day and weigh in before being informed of the NYSAC decision to remove her from the card?
I'm told the Calvillo-Gonzalez has been canceled. Per NYSAC, female fighters are not allowed to have implants, thus ruling out Gonzalez.

— Ariel Helwani (@arielhelwani) April 7, 2017
The fight itself was booked last month, giving the commission ample time to inform the UFC or Gonzalez herself that she would not be eligible to compete in New York.
It's the latest in a string of criticisms the NYSAC have faced since MMA was made legal and put under their jurisdiction.
Poor choices of referees, odd and strict last minute decisions and — just this morning — appearing to wilfully ignore accusations of wrong doing during weigh-ins.
It's as yet unknown whether the UFC will rebook the Castillo/Gonzalez fight, or if they'll find something new for both women.
Comments
comments