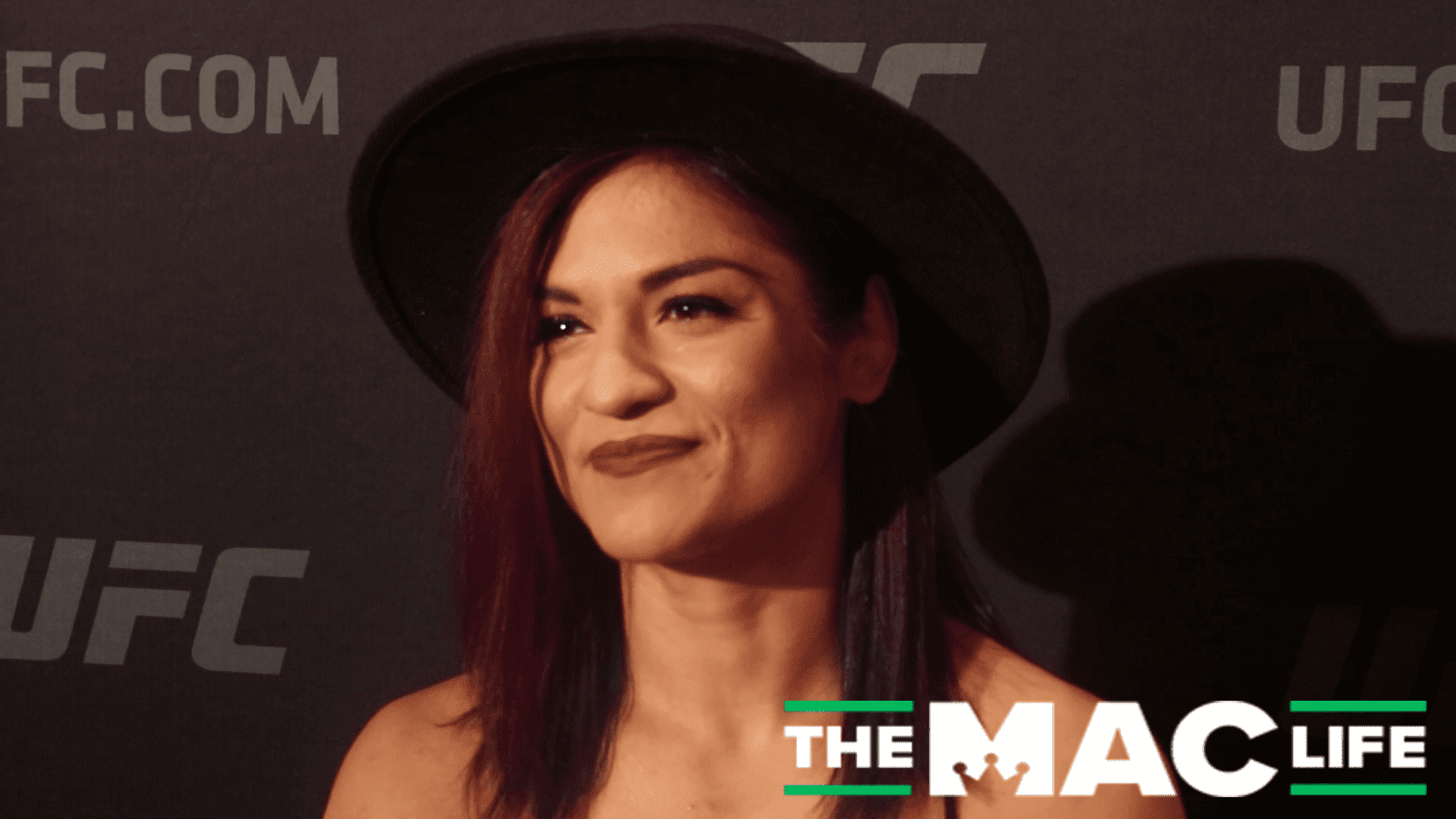 When Paige VanZant made a statement calling out a large majority of the UFC's strawweight and flyweight roster, she had a few people happily accept the offer.
While the Instagram post was taken mostly as a jab at antagonist Maycee Barber, VanZant's former teammate Cynthia Calvillo quickly responded to the challenge. Unfortunately for Calvillo, it doesn't seem VanZant was too interested in the offer, and Calvillo says all of her comments challenging VanZant were deleted.
"The fights that she wanted, she would keep or she would reply to them," Calvillo said, speaking to The Score. "… She kept deleting my comment over and over. … I was like the third person she tagged and we were teammates. If she would have respected my reply, you know, because she's calling me out and making me look like I'm 'whatever' about it, I'm not cool with that. So that's why I got annoyed."
Despite the apparent hurt feelings, Calvillo is quick to note she isn't obsessed with defeating VanZant and getting the popular fighter's name on her C.V.
"I personally wouldn't care to have her under my resume because I don't think it would say anything," Calvillo said. "Because I really do think Paige VanZant sucks at fighting. I think that she's running scared and picking up the fights that she wants to fight for her last fight in the UFC as a flyweight."
Comments
comments