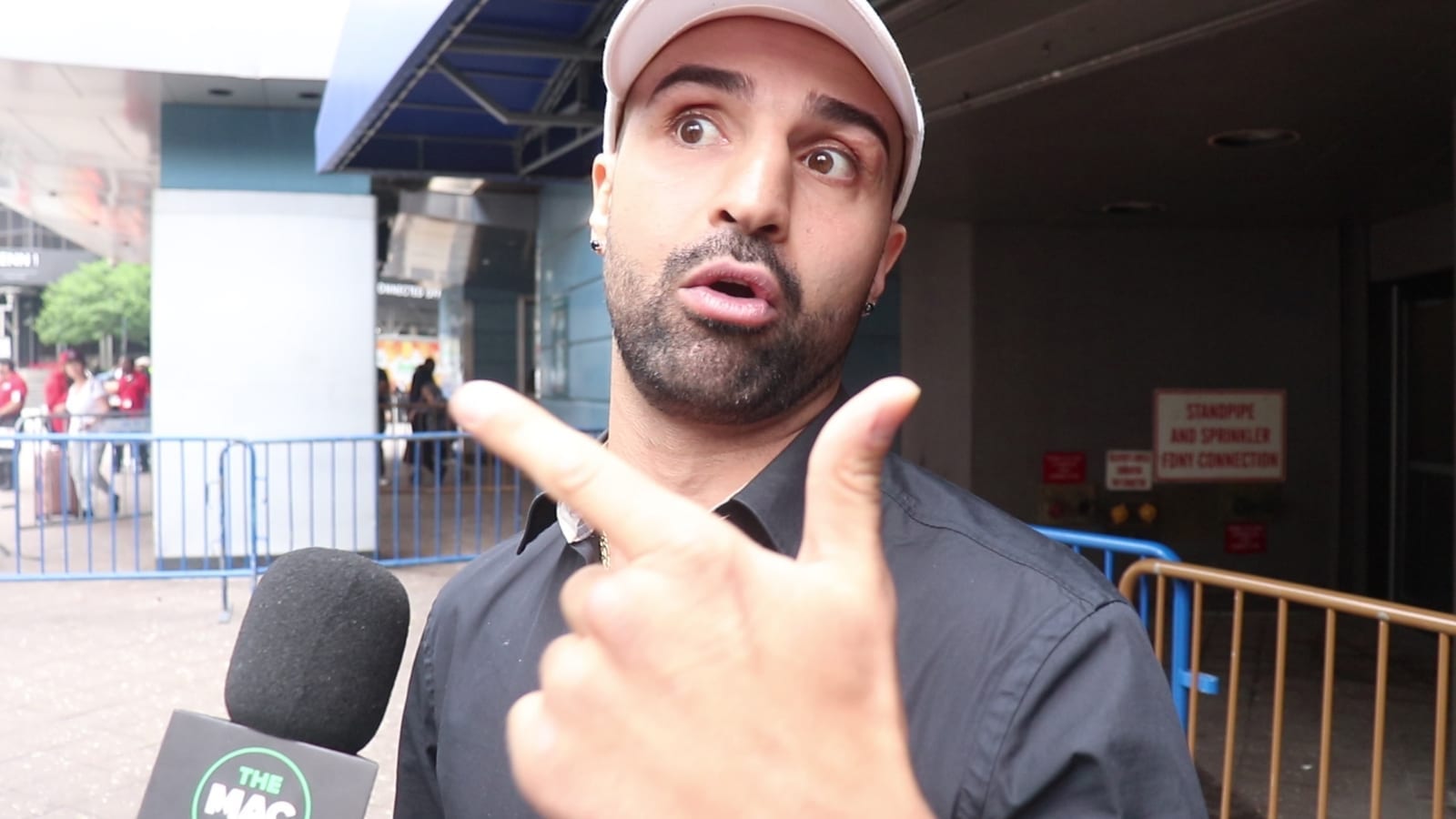 Paulie Malignaggi says he's open to a return to Bareknuckle FC to fight Jason Knight, as long he's able to wear the traditional boxing gloves.
Malignaggi fought Artem Lobov for the promotion earlier this year, and while he came up short in that contest, was adamant he enjoyed his return to active competition while it lasted. With Jason Knight's win on Saturday, Malignaggi was challenged by the Mississippi native to another scrap, which Malignaggi admitted he has some interest in.
The problem is, he says, his hands can't handle another go with bareknuckles. After he was challenged by Knight through social media, Malignaggi praised Knight and agreed to a contest, so long as there were certain agreements made.
"Well done Jason, solid adjustments Saturday night. I have not yet seen the fight but saw highlights and your sense of timing and disciplined game plan was very impressive to notice," Malignaggi wrote. "You def caught onto a few tactics from my fight and fought smarter. I wish my hands could survive the impact again cause truthfully I enjoyed the experience and wouldn't have minded facing you after your display. However, I have a career history of hand problems and I cannot keep risking them or I'm gonna wind up with permanent damage to them.
"If there are interested parties that are willing to put up enough money I am not against regular boxing though where some protection for my hands is there. Maybe David can do a card where you and I glove up but instead of a ring we can fight in the bkfc squared circle with our undercard consisting of bare knuckle fights. Again its dependent on the compensation. After all, we are prizefighters. Once again though, well done and congrats on an impressive display."
–
Comments
comments