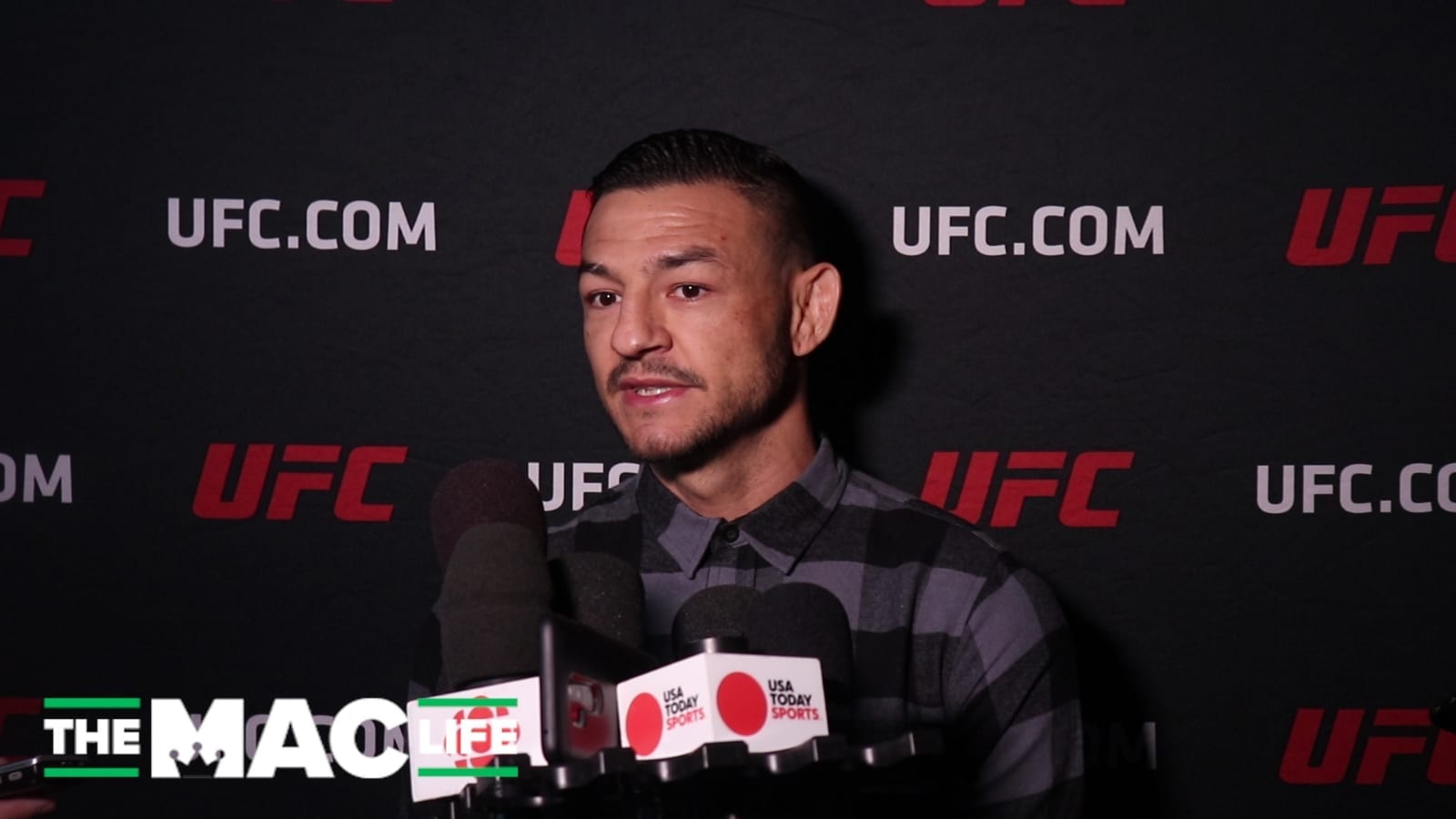 When Cub Swanson saw the news about former UFC bantamweight champion T.J. Dillashaw failing a drugs test for performance enhancer EPO, he says he was as taken aback as anyone else.
In the end, he simply got back to training, knowing he'd be fighting this weekend in Ottawa against Shane Burgos. That's not to say he wasn't unimpressed by the connotations of him training with Dillashaw, even if he and the rest of their team have forgiven the former champ.
"I kind of found out like everybody else," Swanson said at the UFC Ottawa media day. "It was quite a shock, because as far as our team, we have standards and stuff like that about being honest and going through stuff. He's still a part of our team, and it's a decision that he made, and we forgive him for. It's unfortunate, obviously myself didn't like being put in pictures and the whole team being accused of stuff that's not true.
That being said, Swanson isn't paying attention to anyone who wants to accuse him of doing anything just because a teammate got popped.
"[Dillashaw] feels terrible about the whole situation," Swanson said. "The talkings been pretty minimal because I was training for this fight. But, yeah, we're working past it. I think it did [paint the team negatively], but people can think whatever they want. I got drug tested more this camp, which is fine, and I'm for more drug testing because I don't do any of that. It doesn't bother me."
–
Comments
comments