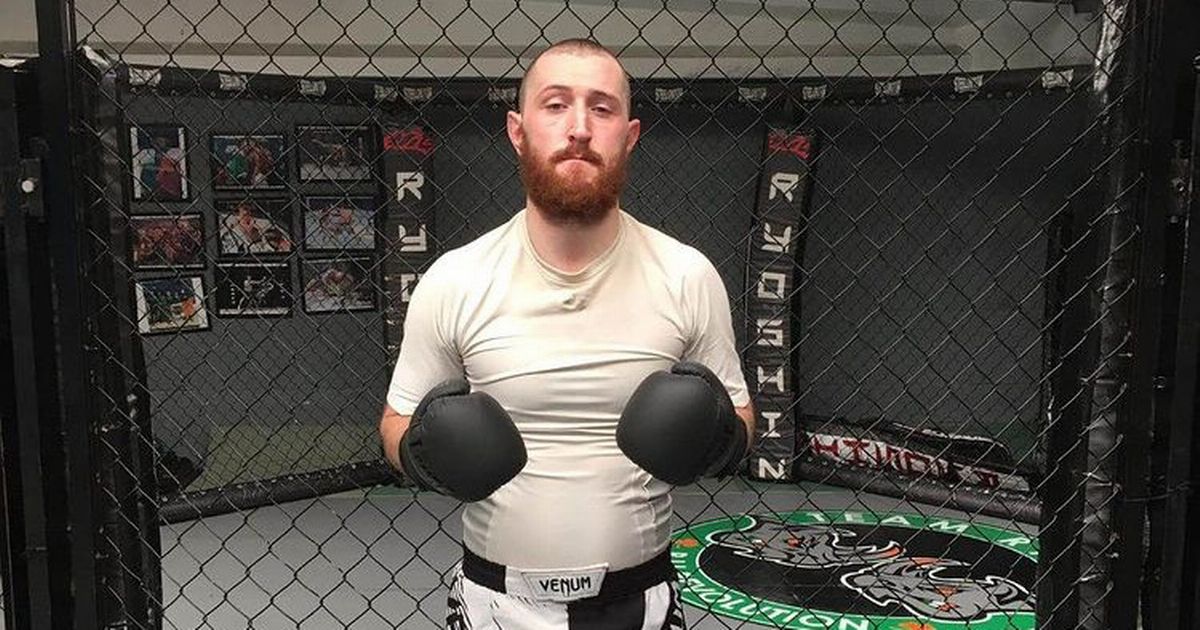 Former Bellator fighter Ian Coughlan is the subject of a crowdfunding campaign aimed at giving him the necessary treatment which may help in his battle to walk again.
Coughlan, who competed once for Bellator in 2019, suffered a shock training accident several some months ago which left the 29-year-old fighter paralysed. A GoFundMe was set up at the time to help pay for initial stages of treatment but a medical procedure in Germany has been identified which specialises in spinal cord injuries — and the German clinic has said that Coughlan is an ideal candidate for Stem Cell and HAL (Hybrid Assistive Limb) treatments.
A goal of €73,000 has been set, which can be viewed and donated to here.
Per the campaign: "Ian Coughlan, a Professional Irish MMA fighter, was training in preparation for a fight when he suffered a horrific accident in training in July 2021, that left him paralysed.
View this post on Instagram
He spent 3 months in Galway University Hospital and has subsequently been transferred to the National Rehabilitation Hospital in Dun Laoghaire, where he continues his rehabilitation through various forms of therapy. Unfortunately Ian's worst fears came true when the doctor's told him that he may never walk again and that he will be reliant on carers to assist him with daily tasks.
His therapists are currently working with him to prepare him for a life in a wheelchair, but Ian is not giving up without a fight. We have found hospitals in Germany that specialise in spinal cord injury patients like Ian and they have reviewed his case and are determined that he is a very suitable candidate for combined Stem Cell and HAL (Hybrid Assistive Limb) treatments.With this new fundraising campaign, we are hoping to cover Ian's Stem Cell and HAL treatments, which will cost €73,000 in total.
The doctors are confident that they will have Ian walking again, but at a bare minimum, the treatment will enable him to regain some independence.Ian is a fighter at heart, he is driven, he is ambitious and he has a fire in his soul that is burning stronger than ever before. He has an abundance of life to live, he has a lot to give and he needs us to help him in this most important fight of his life.
Comments
comments