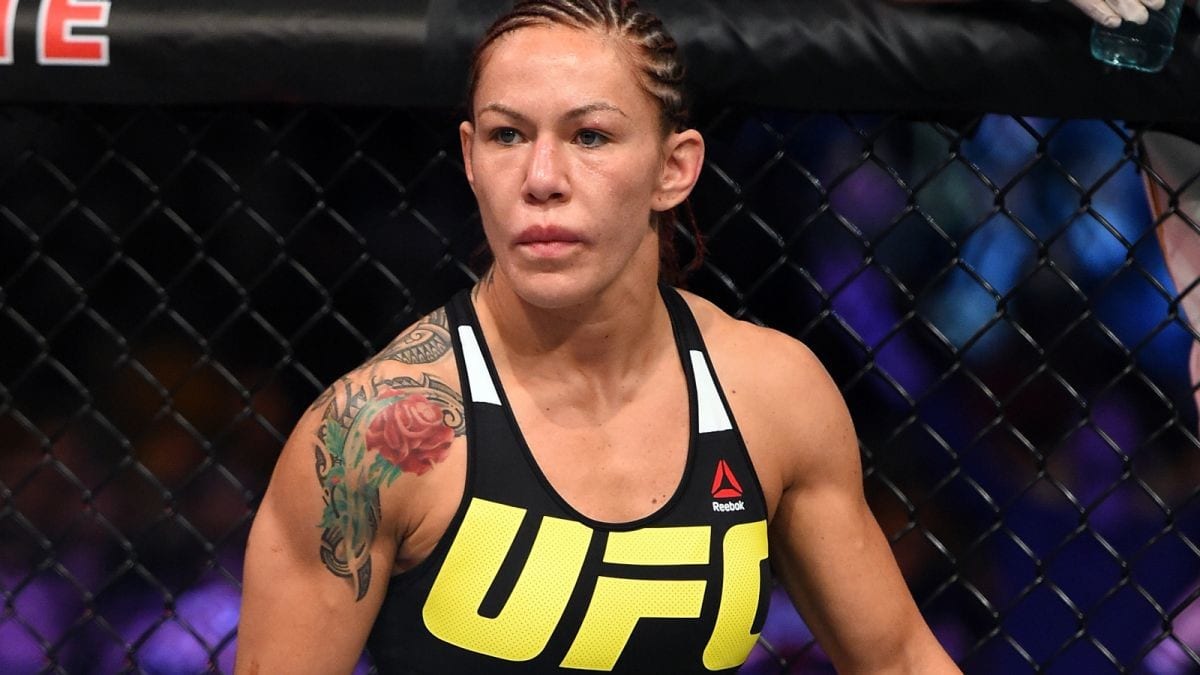 When Cris Cyborg accepted a fight with Yana Kunitskaya for UFC 222 on short notice, it appeared to put an end (for now at least) to the conversation regarding a champion vs. champion bout with Amanda Nunes.
Originally, it was supposed to be Max Holloway vs. Frankie Edgar to headline the card, only for Holloway to be forced to withdraw through injury. According to the UFC women's featherweight champion Cyborg, accepting a quick turn around from her fight with Holly Holm, and a bout that would save the card, was a good chance to show her bosses she could be a company woman.
"This was a great opportunity to keep the momentum from the win against Holly and get me back into the octagon quickly so 'Cyborg Nation' can keep growing," Cyborg said in an interview with the Los Angeles Times. "I'm going to have to start putting a mouth guard in my purse if this fight pace continues the rest of 2018, though."
Cyborg and the UFC have had a tumultuous relationship for years with herself and UFC president Dana White going back and forth in fairly vicious back and forths. While that appears to be on the mend, particularly with Cyborg's recent headlining affair against Holm, a quick comeback certainly seems to be a definitive turning of the ill-feelings.
"When [the UFC] called saying they needed a new main event, we saw this as an opportunity to prove to everyone that Cris Cyborg can be a company girl and that I'm willing to step up when the promotion needs it," Cyborg said. "I am hoping this will continue to build my relationship within the promotion and lead to the type of marketing and exposure I have been asking for."
And, despite the fact the new contest looks as if it might push a Nunes contest out of mind, Cyborg is willing to meet the UFC bantamweight champion later this way, particularly if she defends her title in the meantime (Nunes is reported to be fighting at an upcoming event in Brazil).
"I have told my manager I am willing to fight Nunes and am leaving it to him to negotiate when and where that happens," Cyborg said. "If she wins in Brazil and I win March 3, I think the [date] that makes the most sense [is] on the huge [July 7 Stipe] Miocic-[Daniel Cormier] fight card in Vegas.
"In order for that to happen, we both have to win."
Comments
comments