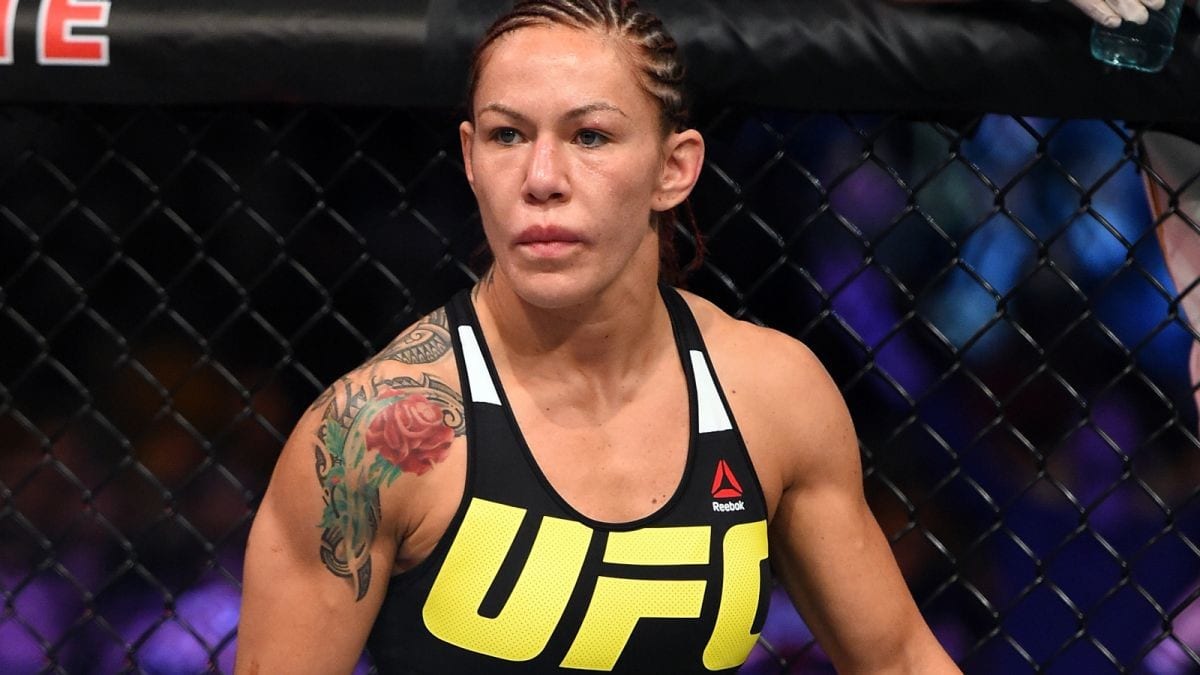 Cris Cyborg is sticking around in the world's premiere mixed martial arts promotion.
The UFC women's featherweight champion, who it was announced yesterday will face Holly Holm at UFC 219, has signed a new deal with the UFC, she announced today. Cyborg had been on the last fight of her current deal since facing Tonya Evinger at UFC 214 earlier this year.
"I am excited to be committed to the UFC," Cyborg said in a statement on her website. "Dana White has proven himself as the best promoter in the sport, and with the recent addition of Mick Maynard as women's matchmaker, I felt it was time to come to an agreement where we can both work together and be committed in both building the UFC and the Cris Cyborg brands.
"I am excited to start this new chapter in my career as a real partner with the UFC and the fights we will promote together."
It puts an end to speculation over the future of Cyborg's career. For a while, the Brazilian had suggested she had an eye on a move into professional boxing, and combine that with a long running feud with high prominent UFC figures meant it felt as if Cyborg could walk away from the UFC at any moment.
Instead, she says, the new deal is a representation of putting that past behind them and moving on as partners.
"Today is a new day with me and the UFC, from this day forward we are on the same team working together," Cyborg said. "I am no longer in a position where I am fighting for a division or a chance at a World Title. I am excited to have to the full support of WME and the UFC behind me and to see how this will elevate the platform of my brand".
Comments
comments