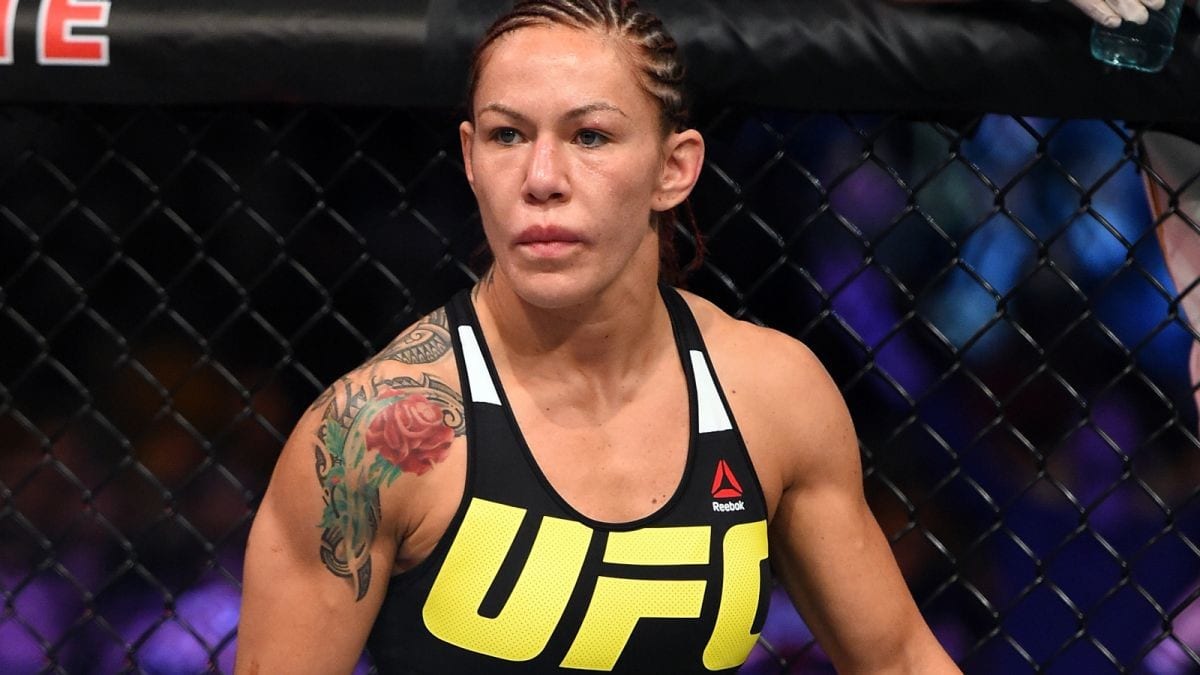 Cris Cyborg remains the UFC women's featherweight champion, and puts at least one hand on the title of greatest female fighter of all time.
The fight immediately played out as predicted. The two different styles of the women meant that each had to constantly watch and adjust throughout. Holm's movement became something for Cyborg to overcome, who in turn showed the level of boxing she has with some hard hitting hooks.
In the second, it was more of the same, with both landing good punches. Perhaps two surprising trends were how patient Cyborg was willing to be, as well as how strong Holm was in the clinch against a woman who up until now in her career has been given no physical equal.
In the third, it seemed as if Cyborg was beginning to pull away. A big combination at the end of the round seemed to have Holm wincing, and the challenger's left eye showed visible swelling. In round four, that trend continued.
Come round five, and the fight officially became the longest of Cyborg's career. Despite that, and despite some suggestions that her frame could cause her some cardio issues, she appeared to suffer no ill effect in terms of output. And, in the end, while Holm gave a good account of herself, it was the champion who reached the end bell as a clear winner.
The question now becomes what is next for a champion with apparently no equal. According to Cyborg herself, it's a woman she was previously scheduled against.
"I want to fight somebody at 145-pounds," Cyborg said post-fight. "Maybe Megan Anderson, and I'd like to fight in Australia, I have a lot of fans there."
Comments
comments