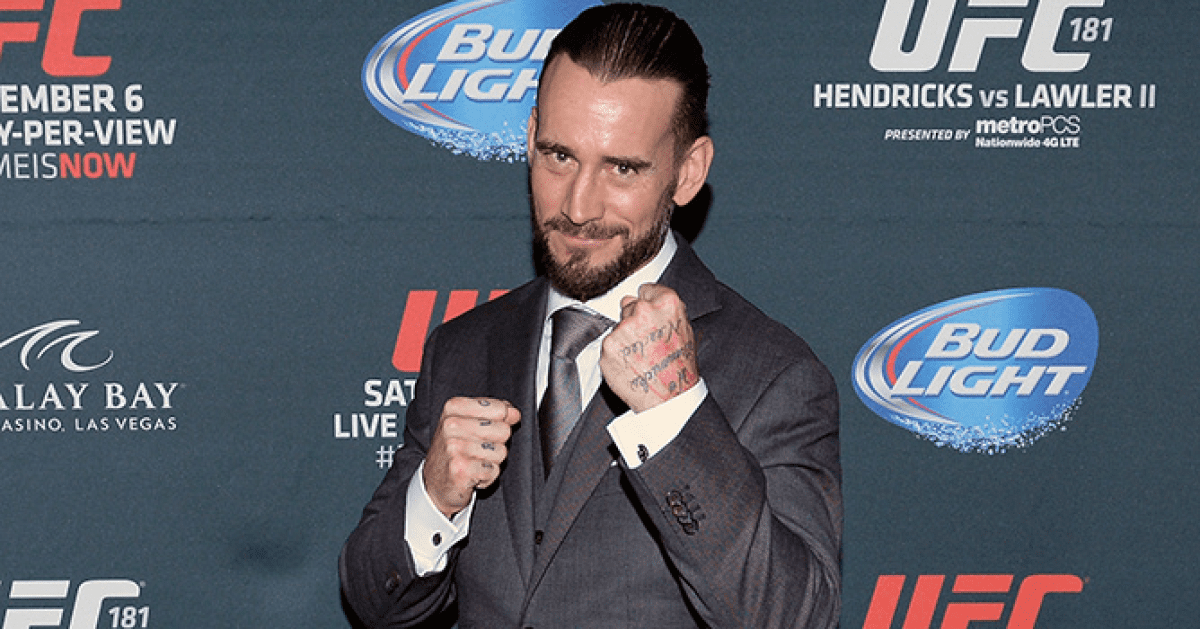 On June 9th, more or less 18 months since his less-than-impressive MMA debut, former professional wrestler Phil 'CM Punk' Brooks will walk to a UFC octagon once more where he will face Mike Jackson in the opening main card bout at UFC 225 in Chicago, Punk's hometown.
Punk and Jackson, both 0-1 professionals and who both owe their sole loss to Mickey Gall, combine to make a strange placement on a UFC pay-per-view event. It is the first time that that two fighters without a professional victory to their name have appeared on such a high profile UFC card — especially when you consider that potential contestants on the The Ultimate Fighter are required to have recorded three professional victories before being deemed eligible for the show.
Nonetheless, here we are.
Joe Rogan, the UFC commentator and host of one of the world's most famous podcasts, is never shy to voice his opinion even in this WME-IMG controlled landscape, and he announced on his show recently that it was "crazy" that the former WWE champion has landed a place on a PPV card, hometown or not.
"It shouldn't even be on the 'Tuesday Night Contender' show," Rogan said of the match-up via MMANYTT.
"It should be in some amateur event somewhere. That's really what they are. They're guys learning how to compete…. They're in the first fight on the pay-per-view. That's crazy."
In Punk's first bout at UFC 203, he was immediately taken down and dissected on the ground before submitting a rear naked choke courtesy of Gall and if a repeat of that happens second time around, it may well be time that the UFC cuts their losses on the CM Punk experiment.
Comments
comments