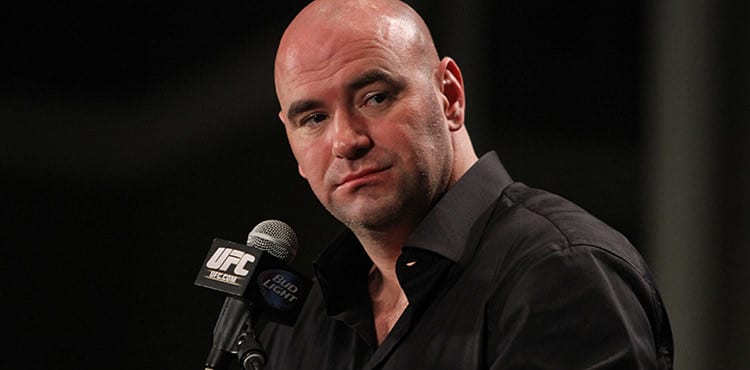 Sijara Eubanks who, temporarily at least, was slated to be the headliner for the UFC's return to Madison Square Garden next month has hit out at UFC president Dana White for removing her bout with Valentina Shevchenko from the event.
Eubanks was drafted in to face Shevchenko for the UFC women's flyweight title at UFC 230 but fan reaction to the main event, coupled with Nate Diaz vs. Dustin Poirier being removed from the card and the addition of Daniel Cormier vs. Derrick Lewis as the new main event has led to Eubanks being the odd one out in the UFC matchmaking merry-go-round.
Shevchenko will now once again face Joanna Jedrzeczyk in December.
Hitting out at White and the UFC's decision to remove her from UFC 230, Eubanks took to Twitter to voice her frustration.
In a n0w deleted Tweet, she wrote: "Buncha f–kin cowards!! You pull me from this thing and you'll regret it!"
She followed that up with an additional missive in which she castigates the UFC brass for "running this thing like a circus."
Put me under card. Put me co main. I don't care. But put me in for the Flyweight title shot! @danawhite @Mickmaynard2 IVE EARNED MY SHOT. THIS IS MY TIME. Quit running this thing like a circus

— Sijara SarJ Eubanks (@SarJnCharge) October 9, 2018
This is my life you're playing with @danawhite @Mickmaynard2

— Sijara SarJ Eubanks (@SarJnCharge) October 9, 2018
It remains to be see what, if anything, the UFC will do to appease Eubanks. A top contender match-up is the least they could offer her but at 3-2, it is perhaps fair to say that she still has a bit of work to do to establish title credentials.
Comments
comments