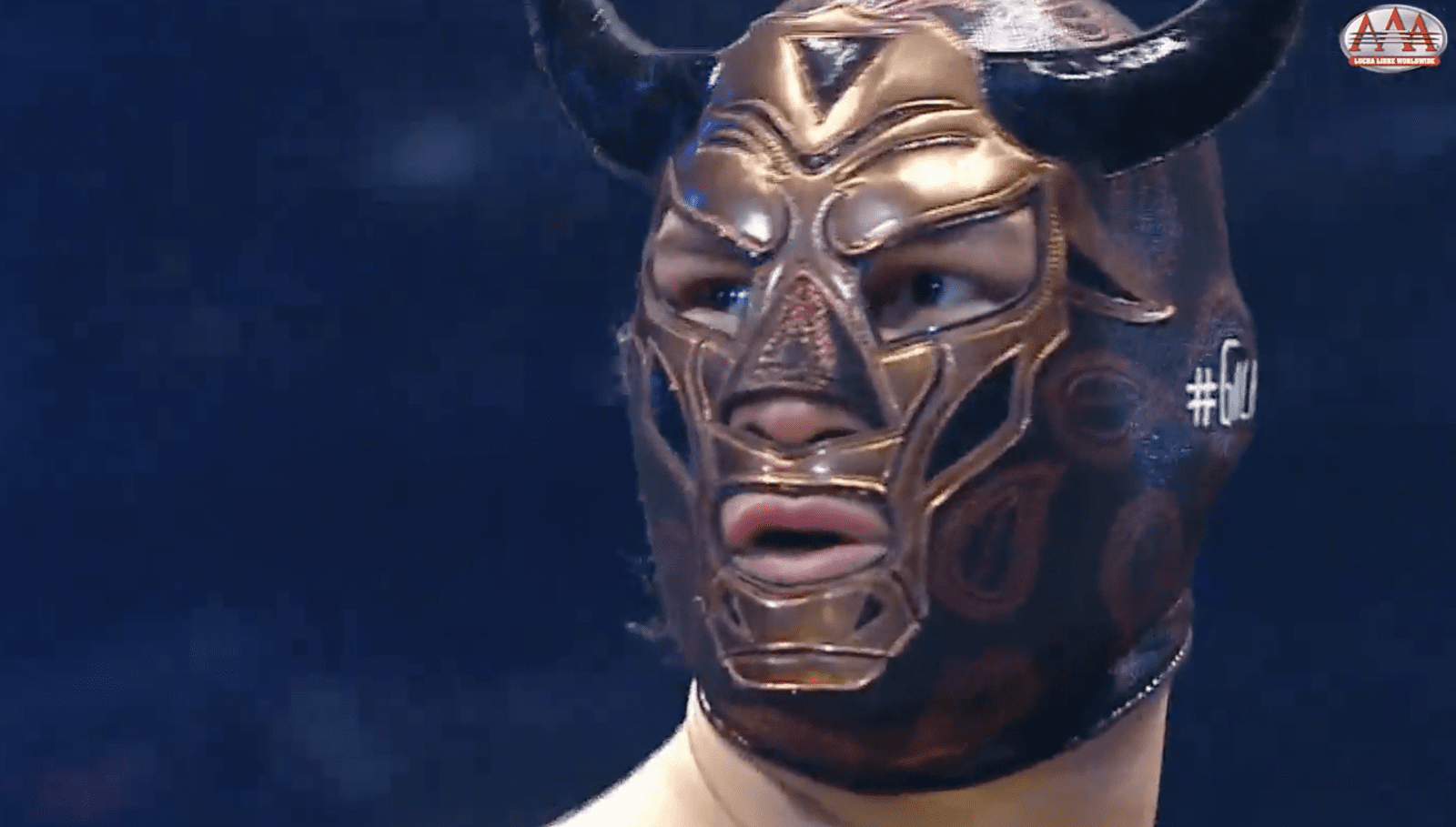 Cain Velasquez is getting back in the ring.
Weeks after posting bail related to charges of attempted murder stemming from a February incident in which the former UFC heavyweight was involved in a high speed pursuit in California during which he is alleged to have discharged a firearm towards a person accused of abusing a close relative of his, Velasquez will perform at a pro wrestling event in Arizona after being granted permission by a court in Santa Clara.
Velasquez, 40, is being kept under home detention but will be permitted to leave his home on December 1, perform at the event on December 3 and return home on December 4. He will not be required to wear GPS monitoring. He must also hire a police officer with his own money to accompany him on the trip.
Velasquez retired from mixed martial arts in 2019 and began making appearances in professional wrestling, particularly in Mexico. He was also briefly hired by WWE to perform in a program alongside Brock Lesnar, whom he won the UFC heavyweight title from in 2010.
He was released from the WWE as the cut costs amid the Covid-19 pandemic. He began making further appearances for the AAA pro wrestling organisation in late 2021 before his February arrest, after which he was held in custody until he was granted $1 million bail.
Velasquez is considered to be one of the best heavyweight mixed martial artists in history and holds wins against the likes of Lesnar, Junior Dos Santos and Antonio Rodrigo Nogeuira.
Comments
comments