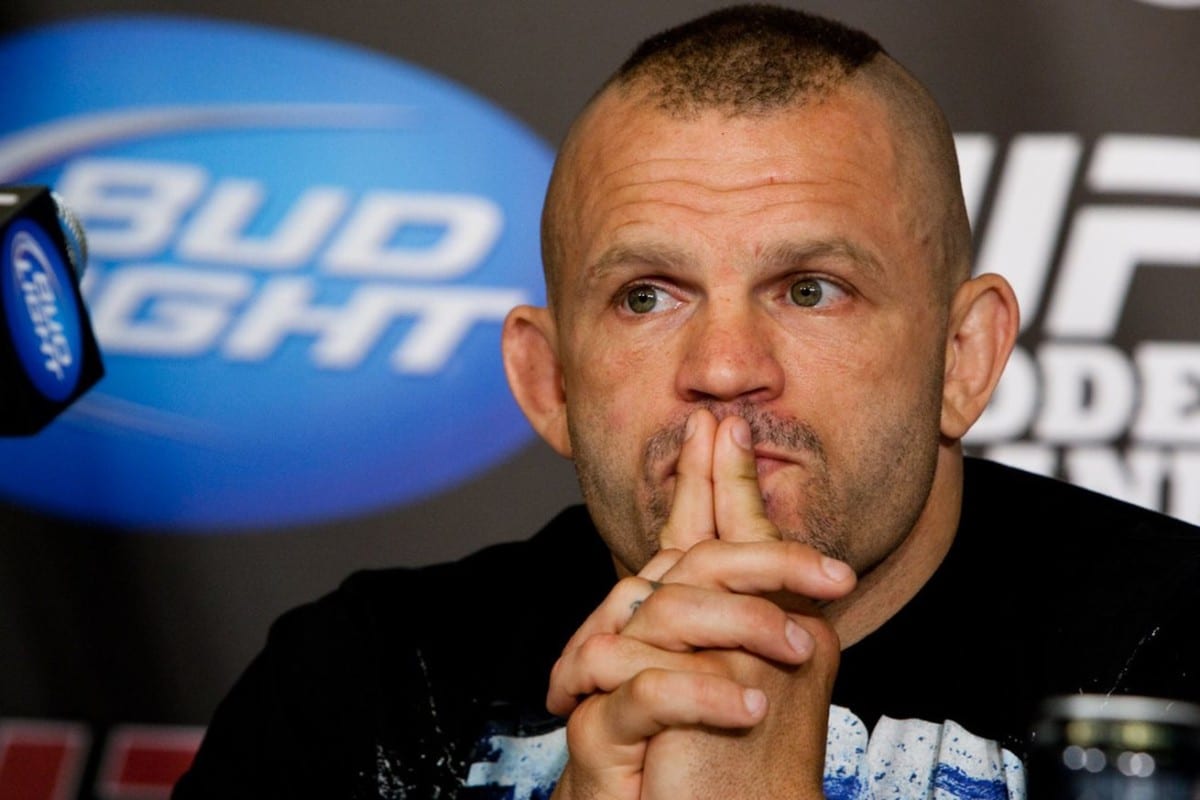 You only need to look through history to understand that fighting is a young person's endeavour. 
Sure, examples of the opposite exist — look at Randy Couture, or Bernard Hopkins — but on a long enough timeline, every fighter who has ever laced up a pair of gloves will one day be undone by father time.
Chuck Liddell is hoping that his time hasn't come just yet. Liddell (48) has signed up to complete a trilogy with his old rival Tito Ortiz, the continuation of a feud which went a long way to defining the pre-Fox, pre-Reebok and pre-WME-IMG landscape on which the sport was built.
Liddell, the UFC's golden boy back in those days, has partnered up with another golden boy in Oscar De La Hoya to promote what will be The Iceman's first professional bout in more than eight years and Liddell says that he can't even contemplate what would happen if the result of this fight differs from the first two, in which Liddell won both times by knockout.
"Tito is one of those guys I have to beat," Liddell said in an interview with Larry King. "I don't want to listen to him. I still have to listen to him after beating him twice. I couldn't imagine what it would be like if I actually lost to him, so this is very important for me to win this fight."
Comments
comments