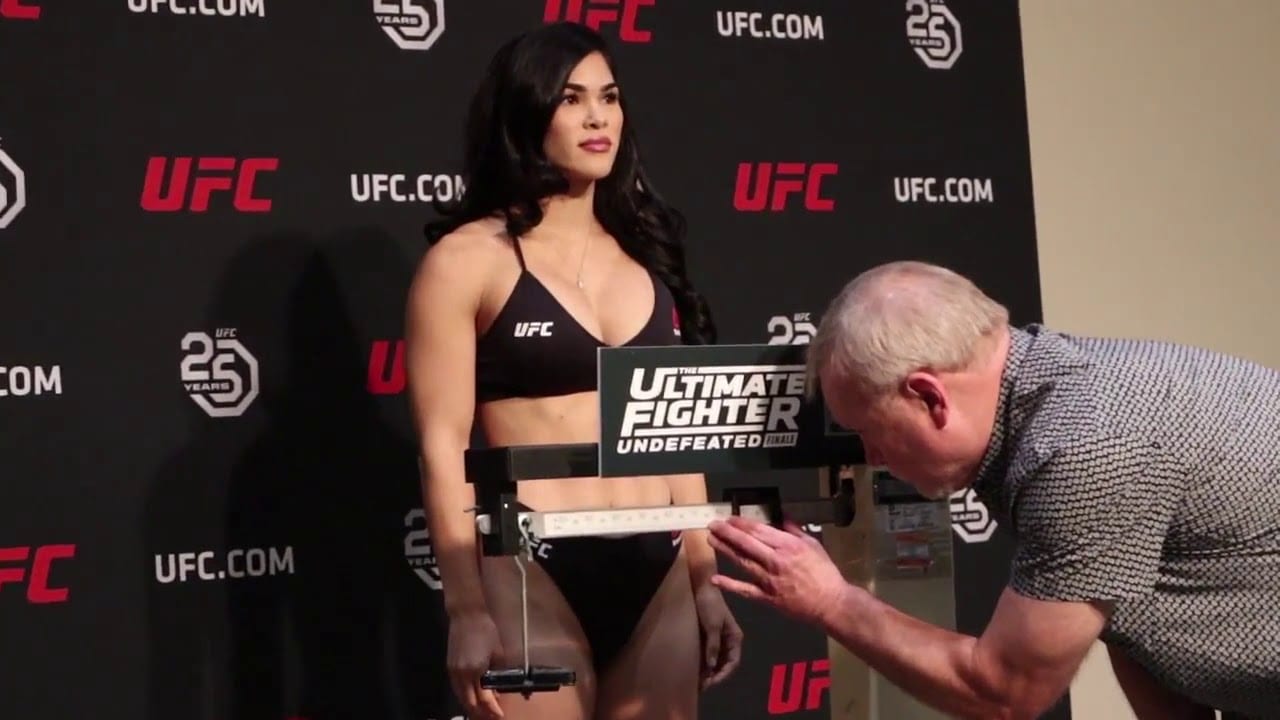 Rachael Ostovich's alleged assault by her husband, MMA fighter Arnold Berdon, and the details of it have gone public.
TMZ Sports are reporting having seen court documents detailing the allegations, in which Ostavich's claims are revealed.
"After a night out with family, [Arnold Berdon] punched me repeatedly on the head, face, ribs, making me fall to the ground," Ostovich describes in a petition for a restraining order, which has been granted. "I gasped for breath and escaped thru (sic) balcony. I coughed up blood, threw up sev. times. Cracked orbital."
TMZ also reports that Ostovich revealed another domestic violence incident, where she accused Berdon of bruising her legs after striking them repeatedly.
Berdon has been arrested on suspicion of second-degree attempted murder.
Comments
comments