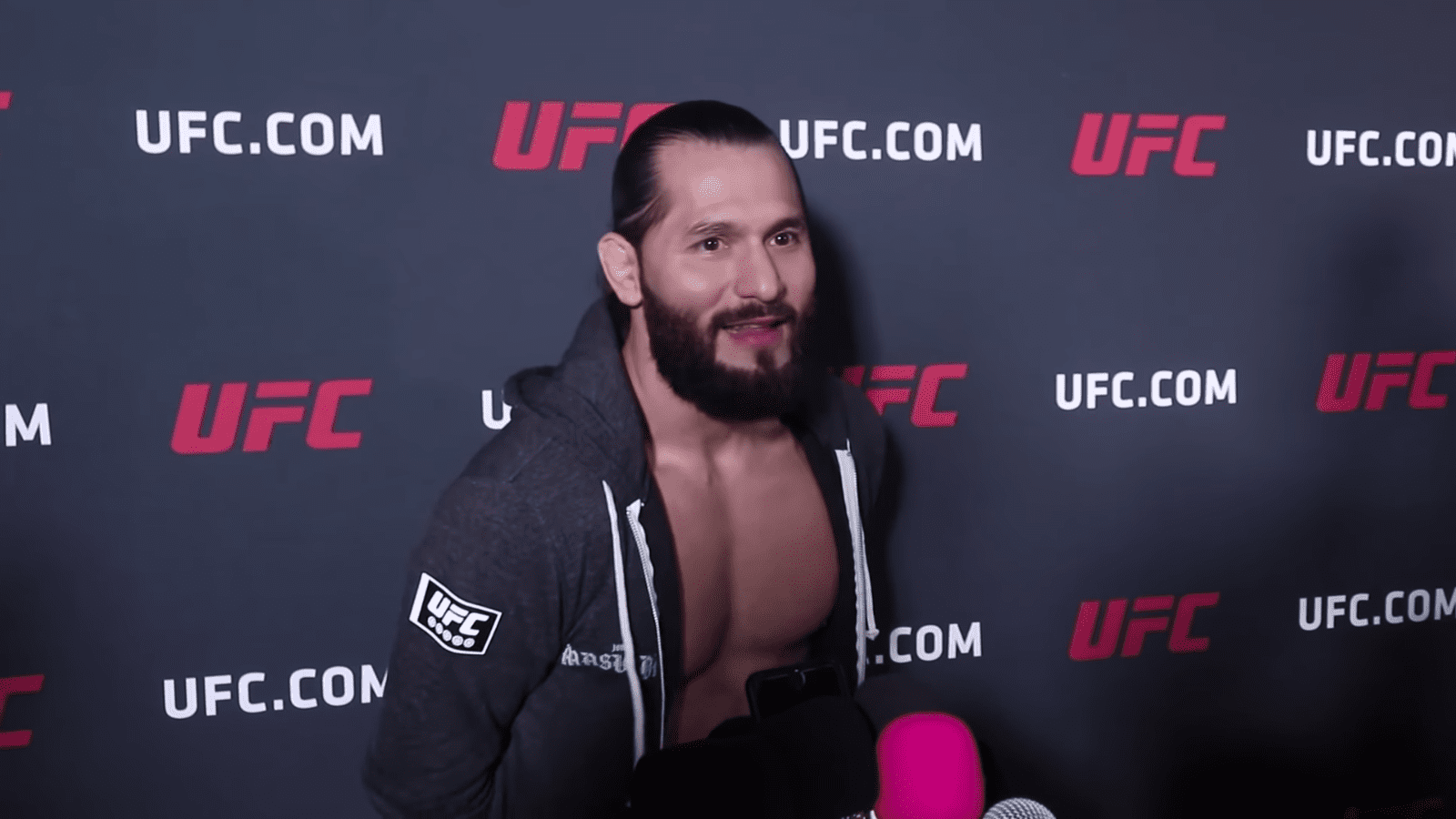 Jorge Masvidal's status as the as-yet-uncrowned fighter of 2019 has opened up an array of new opportunities for him.
There is the potential of a title shot at 170-pounds once Kamaru Usman and Colby Covington settle their differences next month. The option also exists for him to chase down a range of 'superfights' with some of the mixed martial arts' biggest names, given his newfound status. Of course, one other avenue explored by some of the MMA's bigger earners is to test the waters in the world of boxing — and this is something that appears to whet Masivdal's appetite significantly.
One name in particular seems to keep coming up: Canelo Alvarez. The four-weight world champion recently earned gold in the light heavyweight division with an 11th round TKO win against Sergey Kovalev in Nevada to increase his reputation as one of the best pound-for-pound boxers on earth but despite those lofty assessments, Masvidal says that he could be a difficult problem to solve — even in a boxing ring.
"I consider myself 10 times the athlete [Canelo] is just because of MMA in general," Masvidal said on the Dan Le Batard Show on ESPN. "All the strength, speed and power you have to generate – to throw one kick is like throwing 10 right hands.
"The energy it takes to wrestle and pick somebody up in the air … boxing's just your weight, nobody cares. If I could shift those energy blocks and bring them down to boxing where I'm throwing 80 or 90 punches a round, I feel I could hurt this dude.
"I definitely agree that if [Alvarez] was to go to MMA, it wouldn't be a challenge because I've thrown 10,000 left high-kicks in a month and he's never done one. It's kind of the same thing to boxing, where if I've thrown a million jabs, then he's thrown 10 million because that's all his focus.
"That being said, there's still an element that I could put his ass to sleep … maybe I don't hit harder, but I'm definitely bigger. I could definitely make a statement and even it out for MMA, my sport. There [are] still things in boxing that are a part of boxing. I just feel I could beat him up in some areas. Does he have a better jab and left hook than me? Yeah, of course. But there's still elements where I could make it awkward for him, just like Conor did to Mayweather. Those are the mountains I like to scale. If I'm going into boxing, I want the best guy they got."
Comments
comments